How to Conquer the World - 5 Financial Strategies for Savvy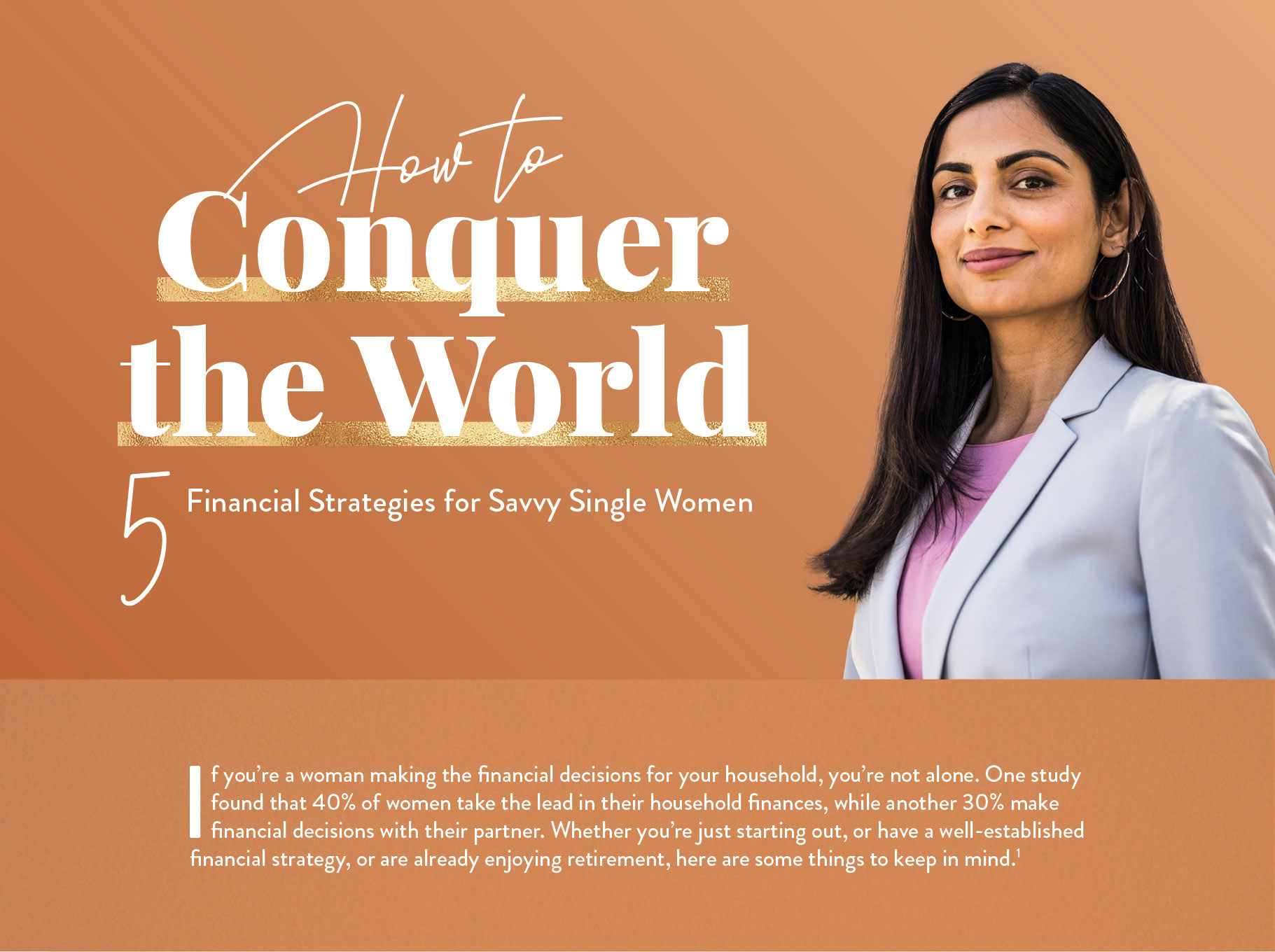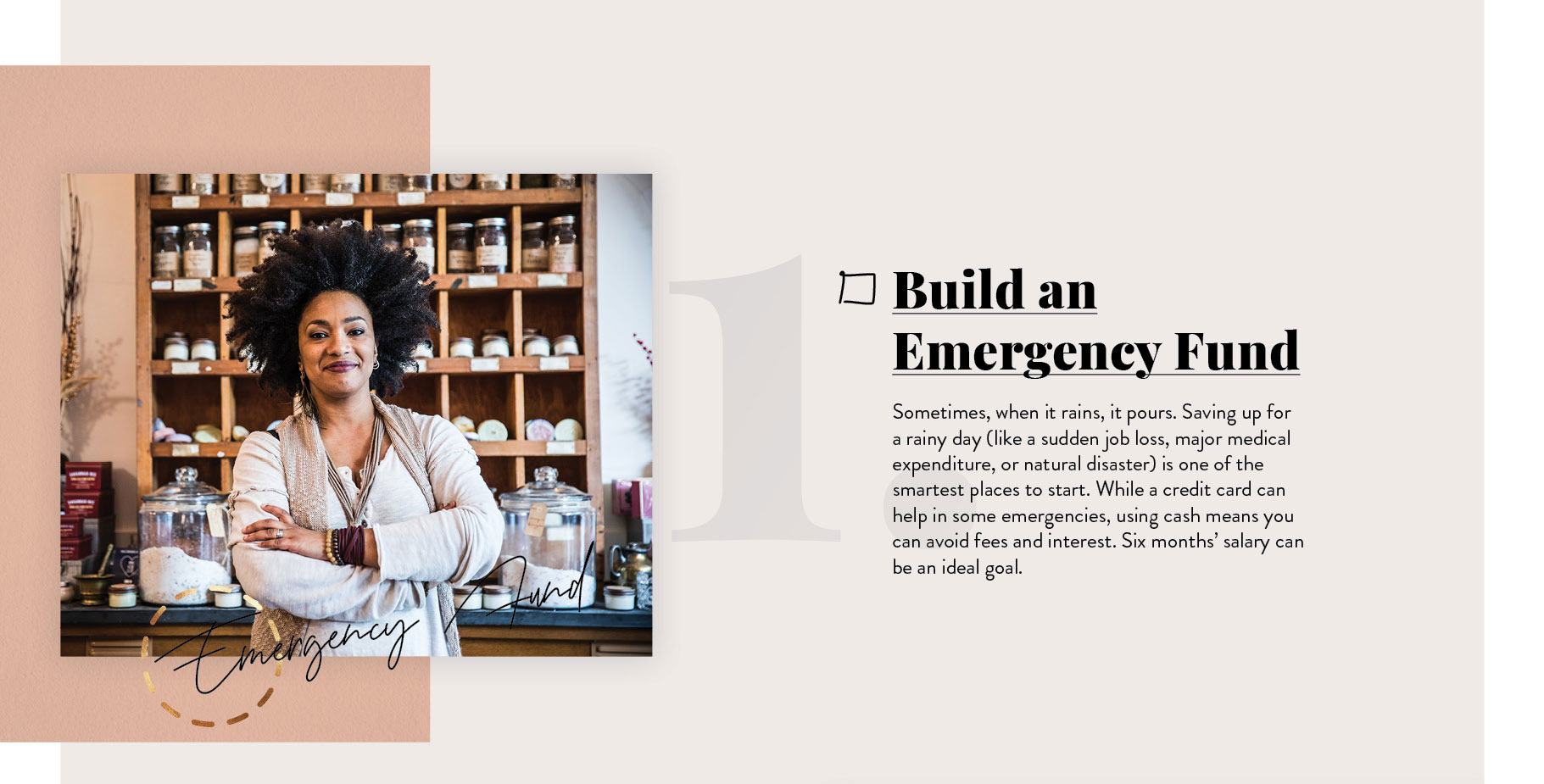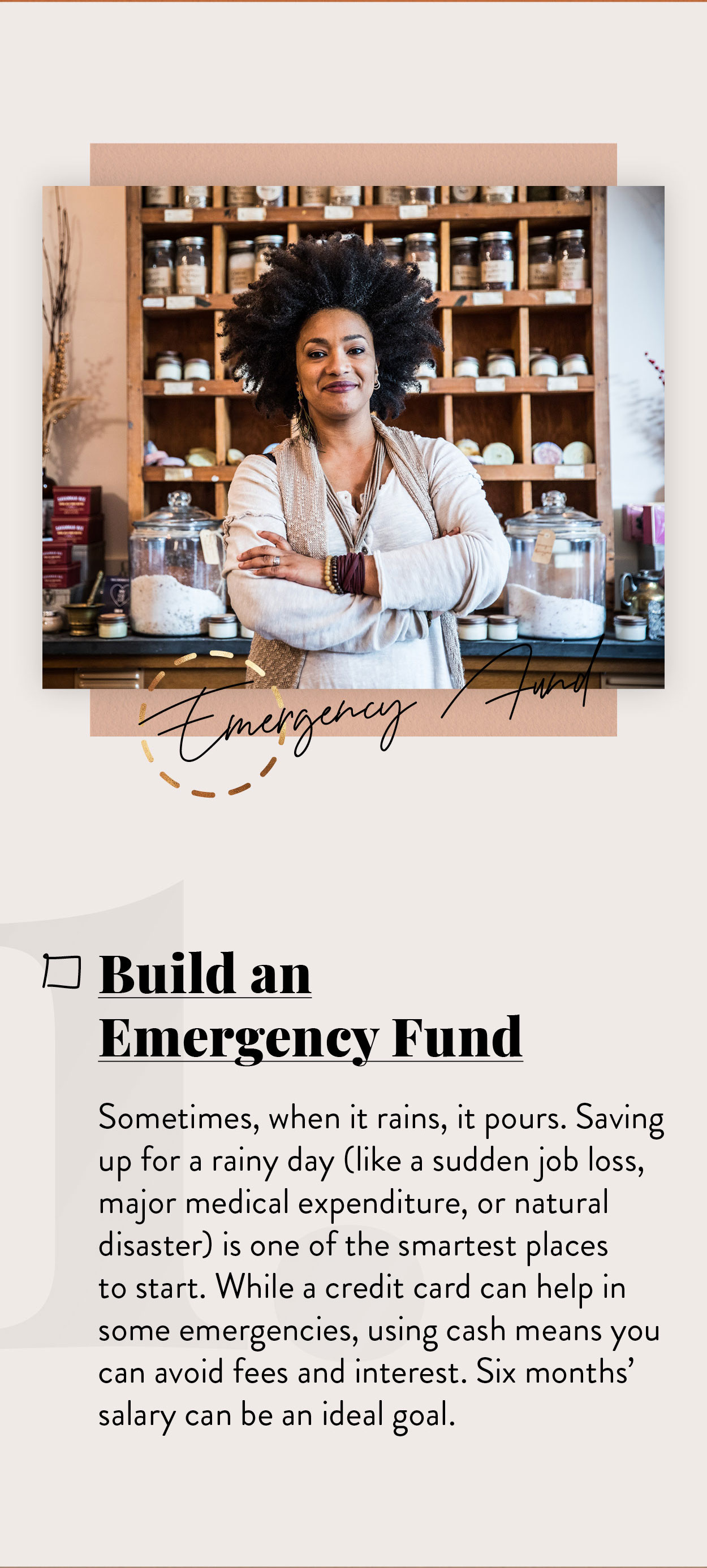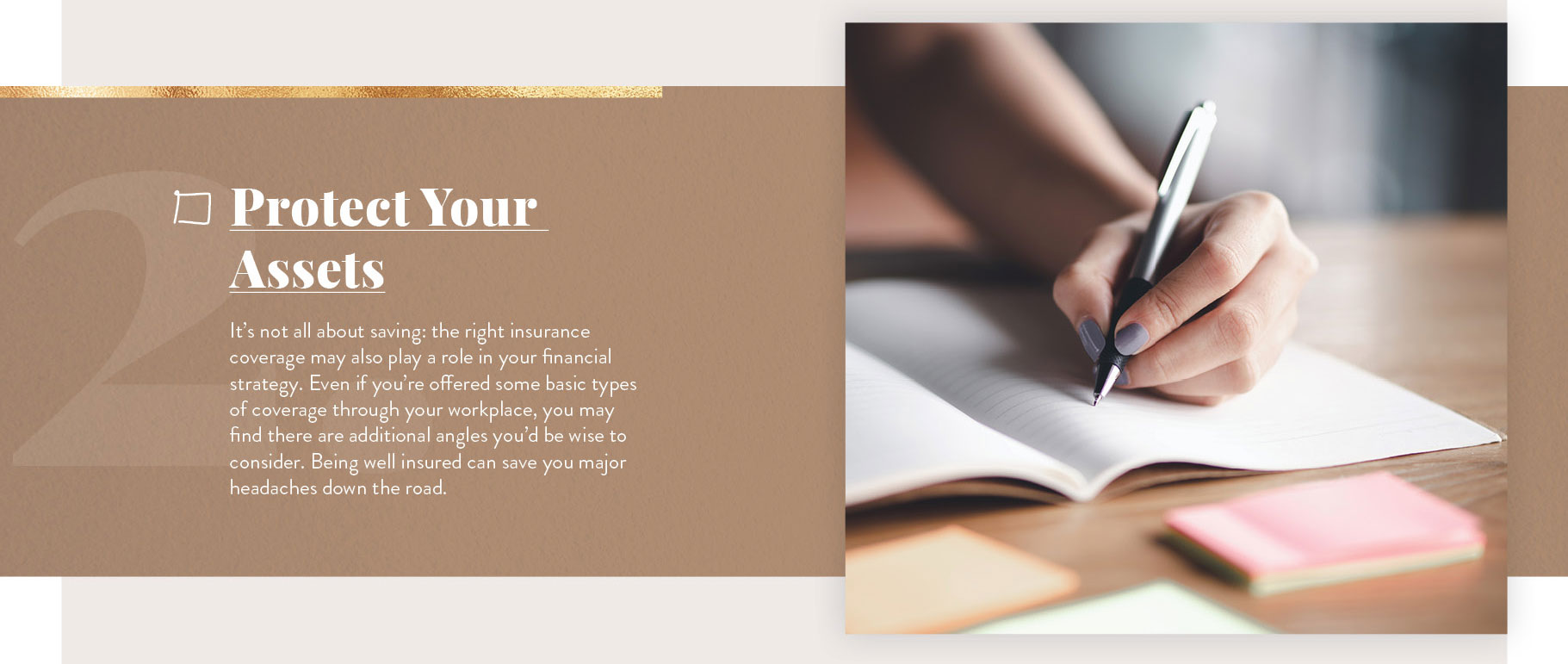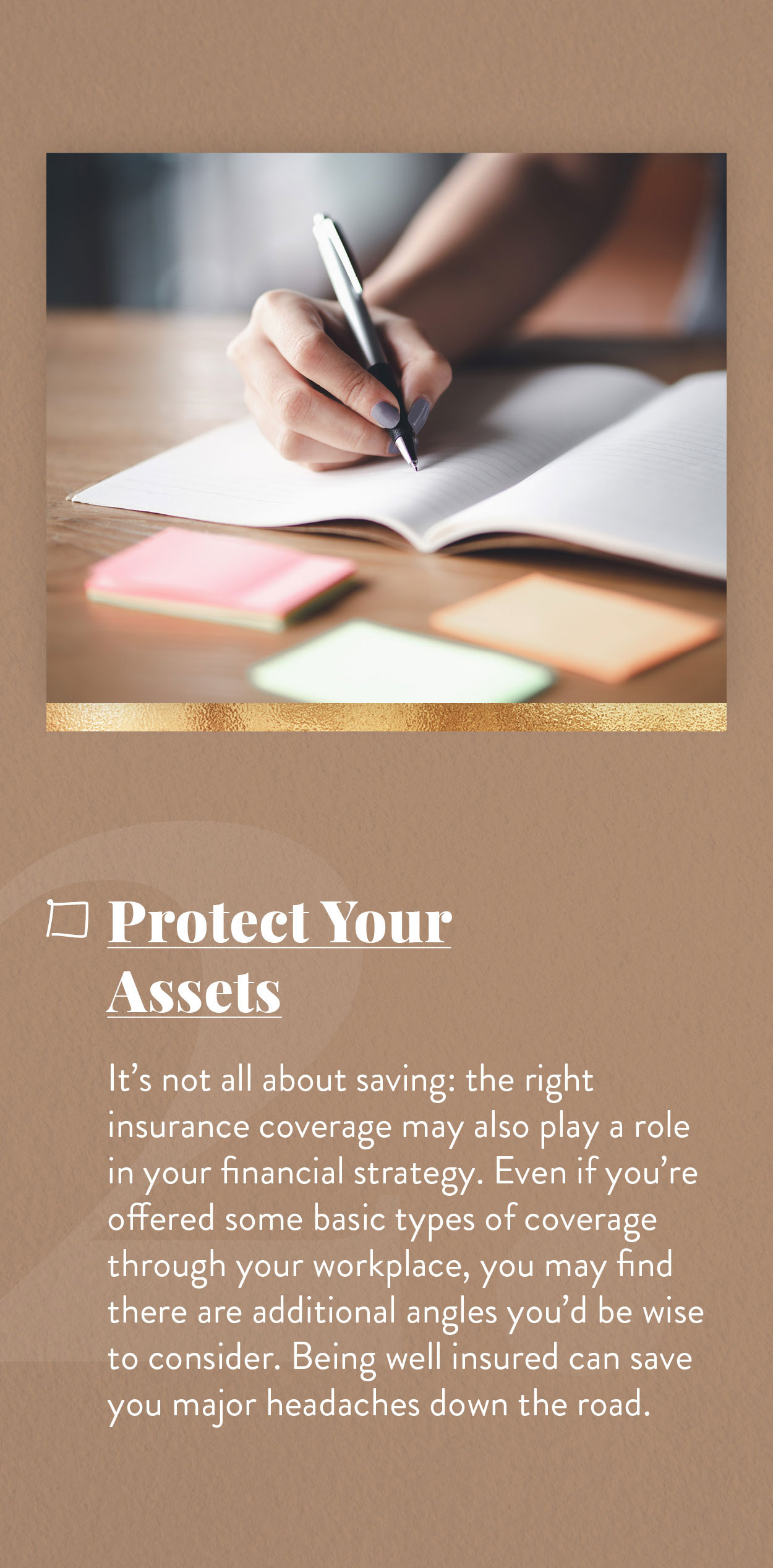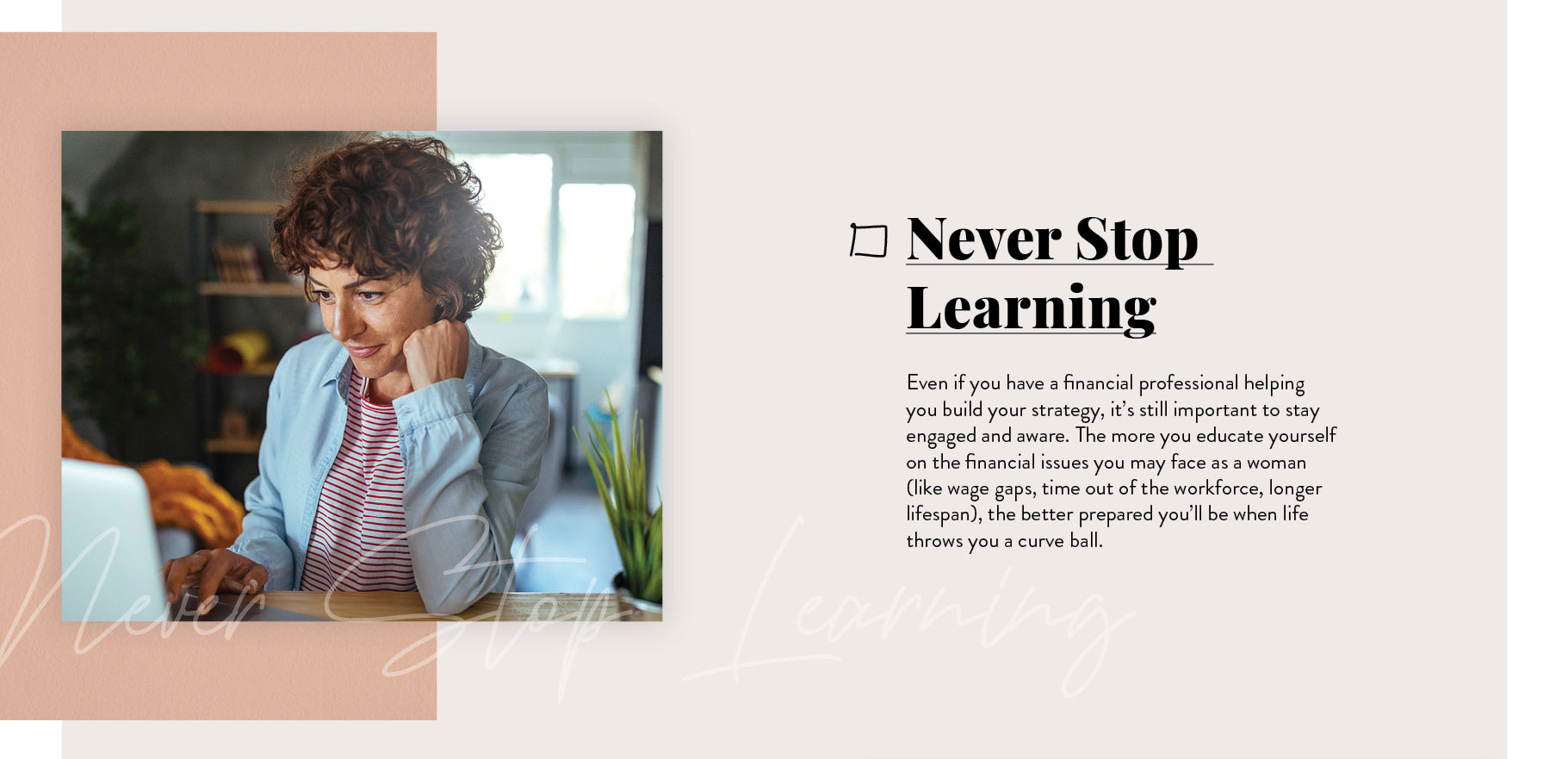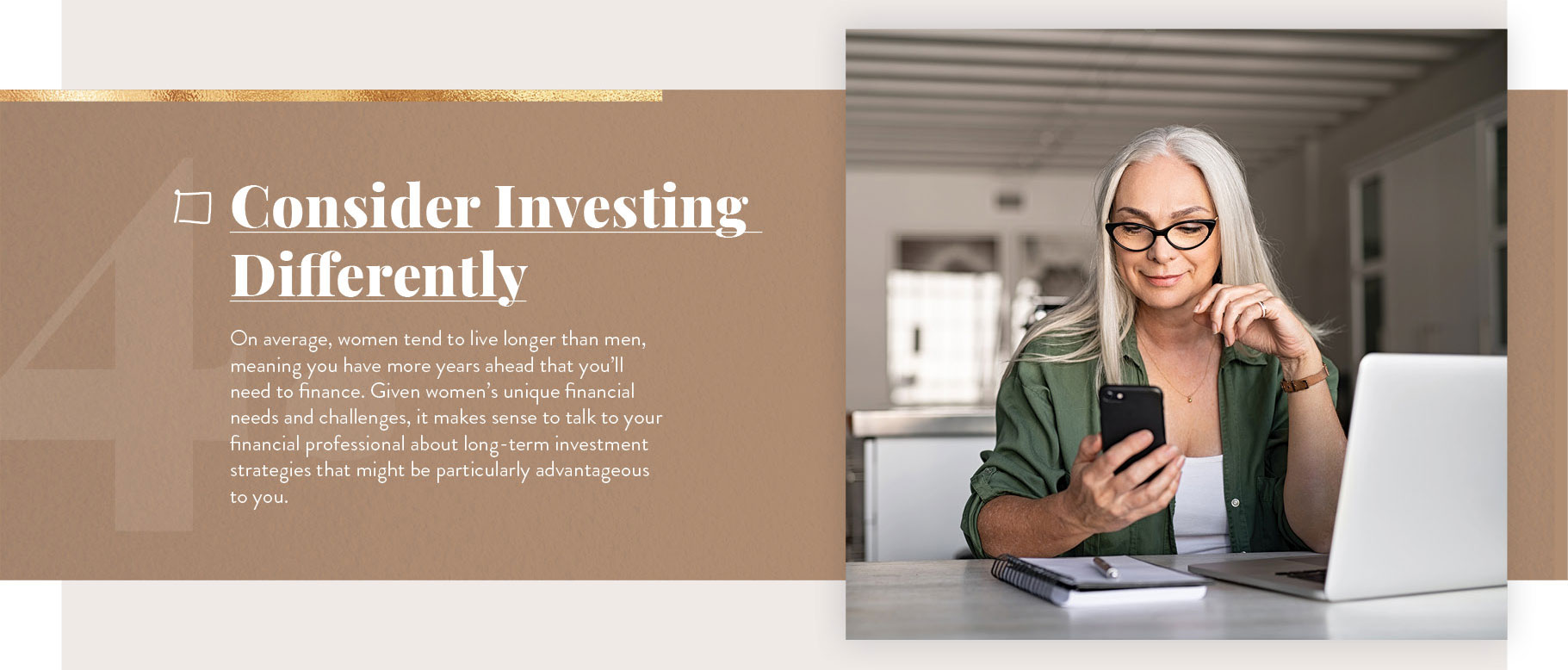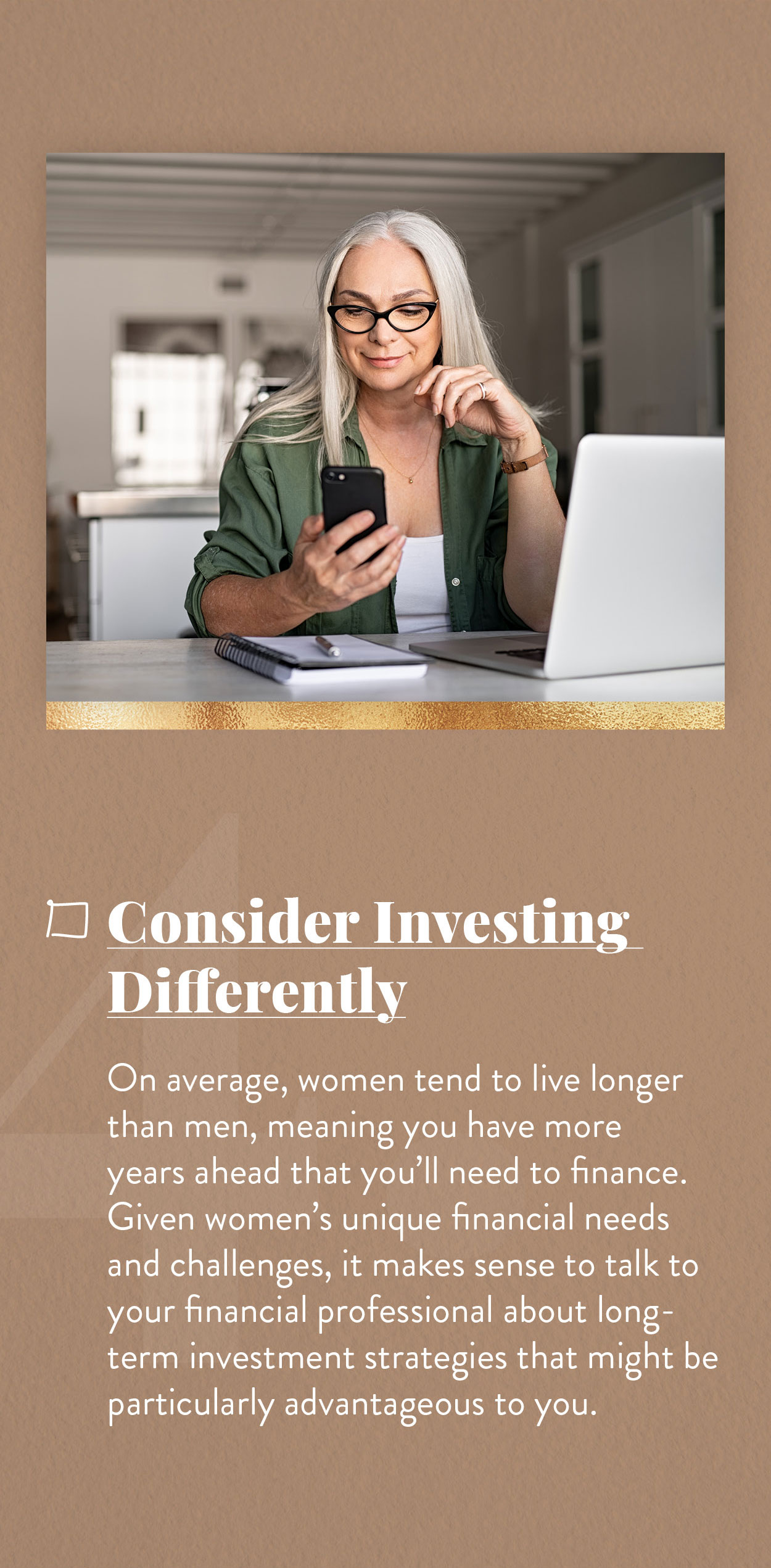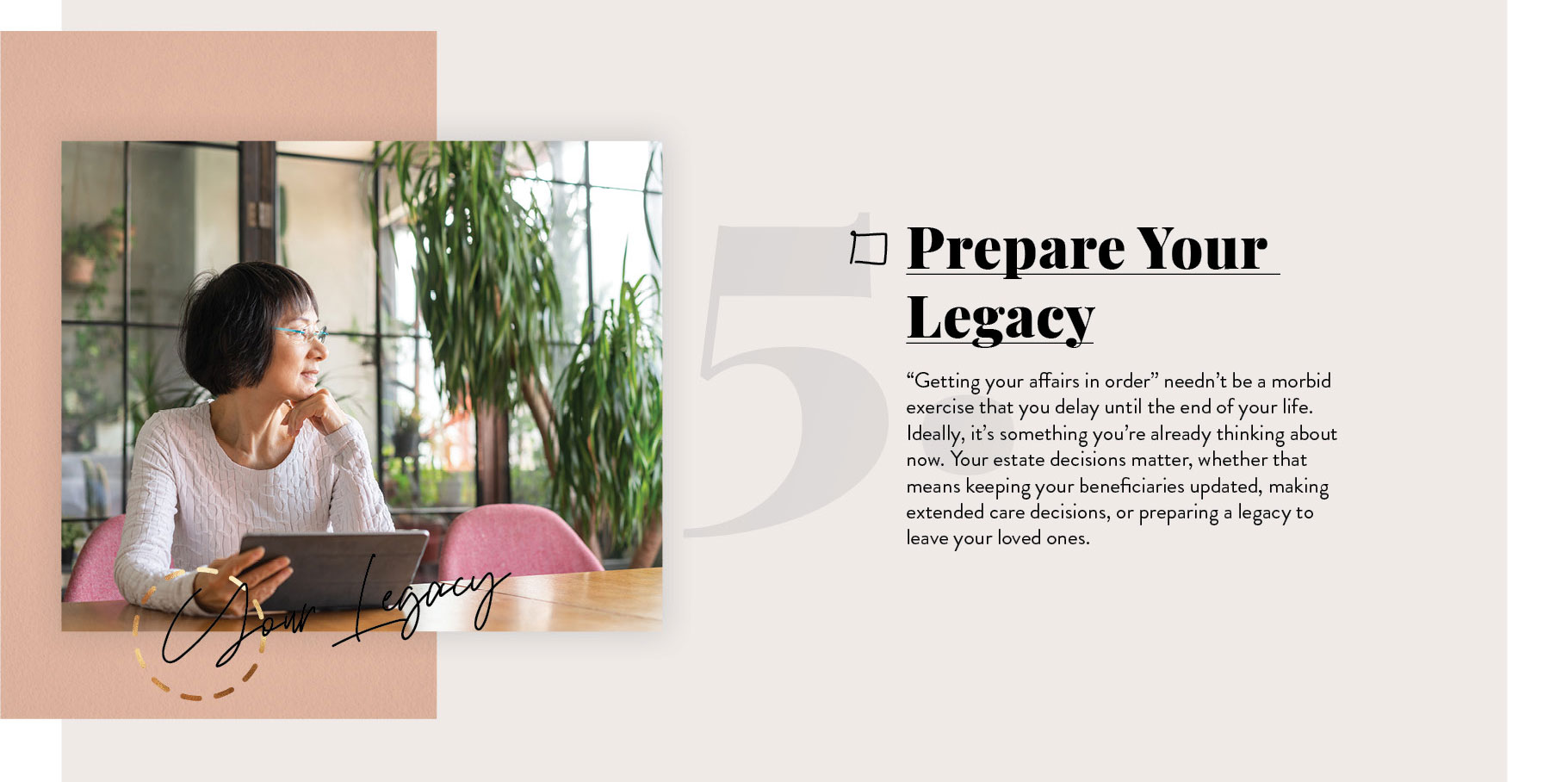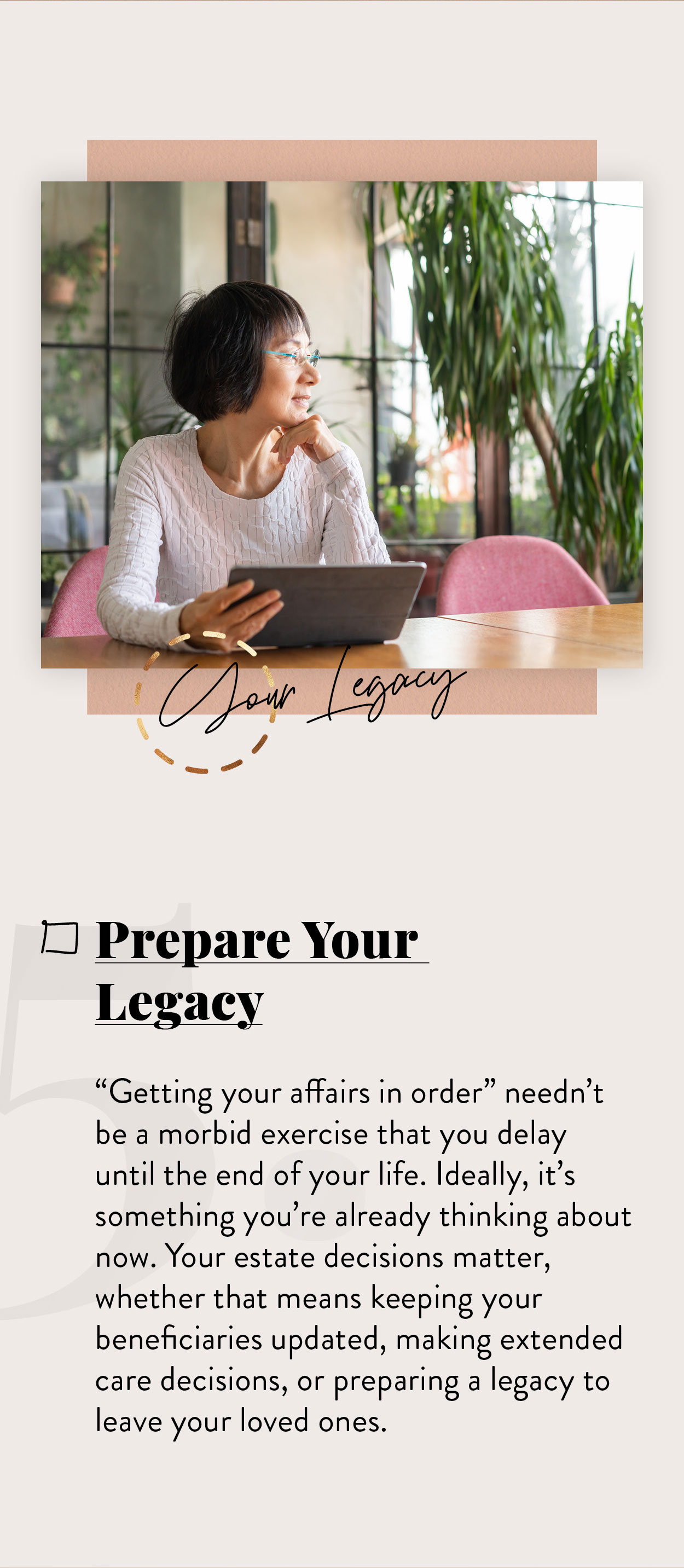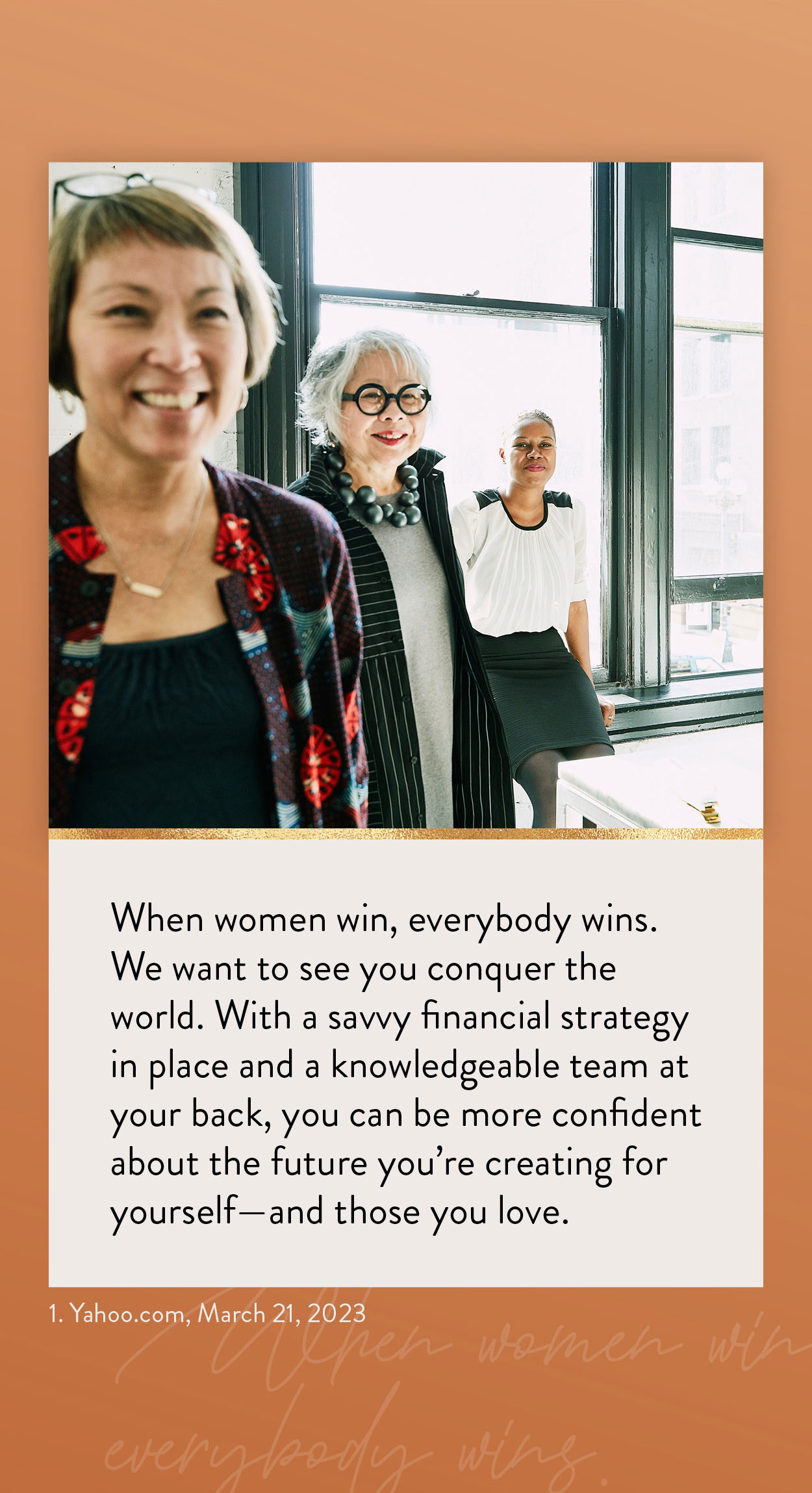 Related Content
As any parent will attest, no couple is ever 100 percent ready for a baby. But what if, rather than view readiness as...
Only 23% of millennials say they understand term life insurance. Did you know that parents play a more significant role in planning with this generation, than any other?
Choosing to bear the financial burden of an adverse event is called self-insuring. Do you know what that entails?