Key Money Moments: 4 Times You Should Talk to a Pro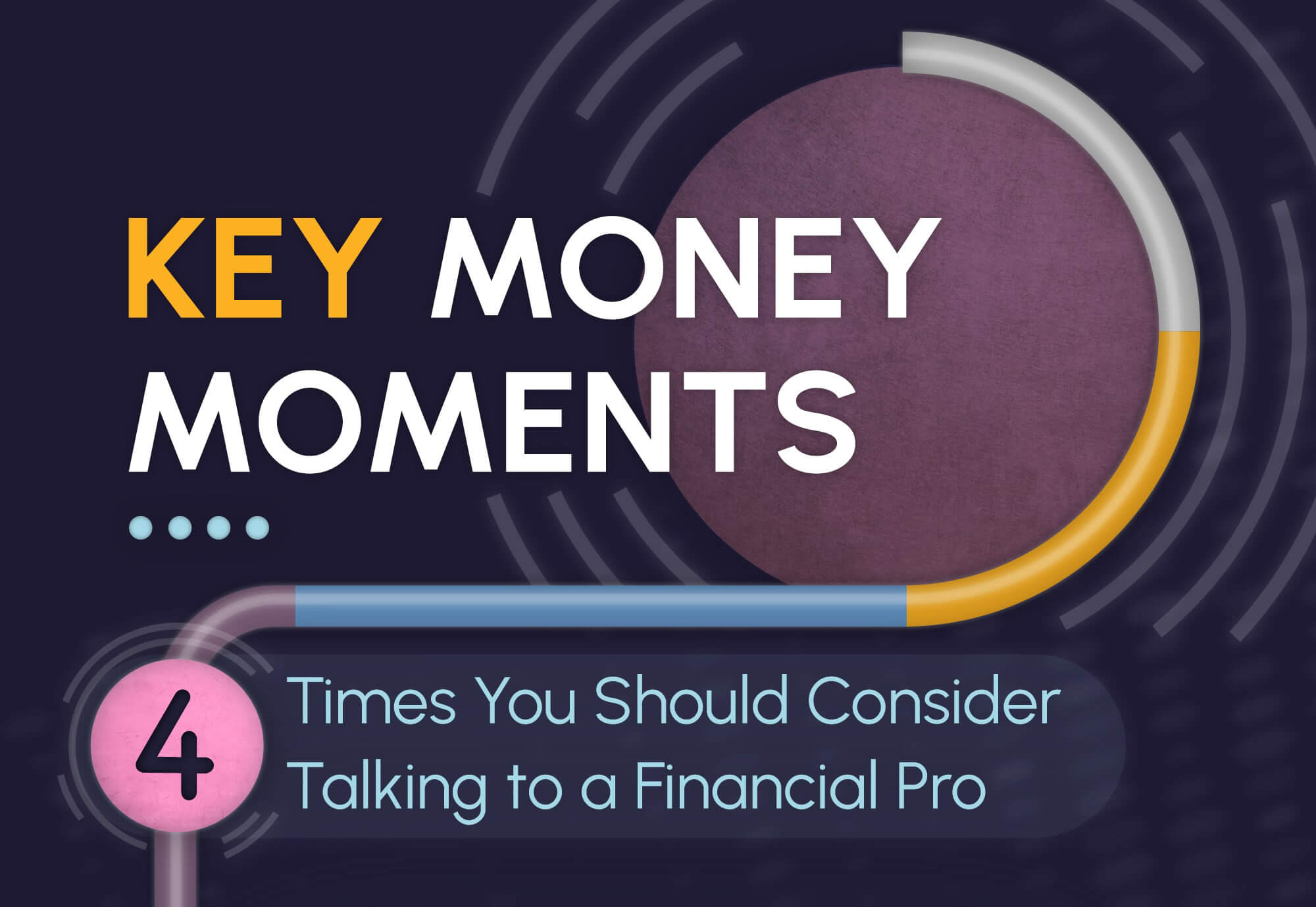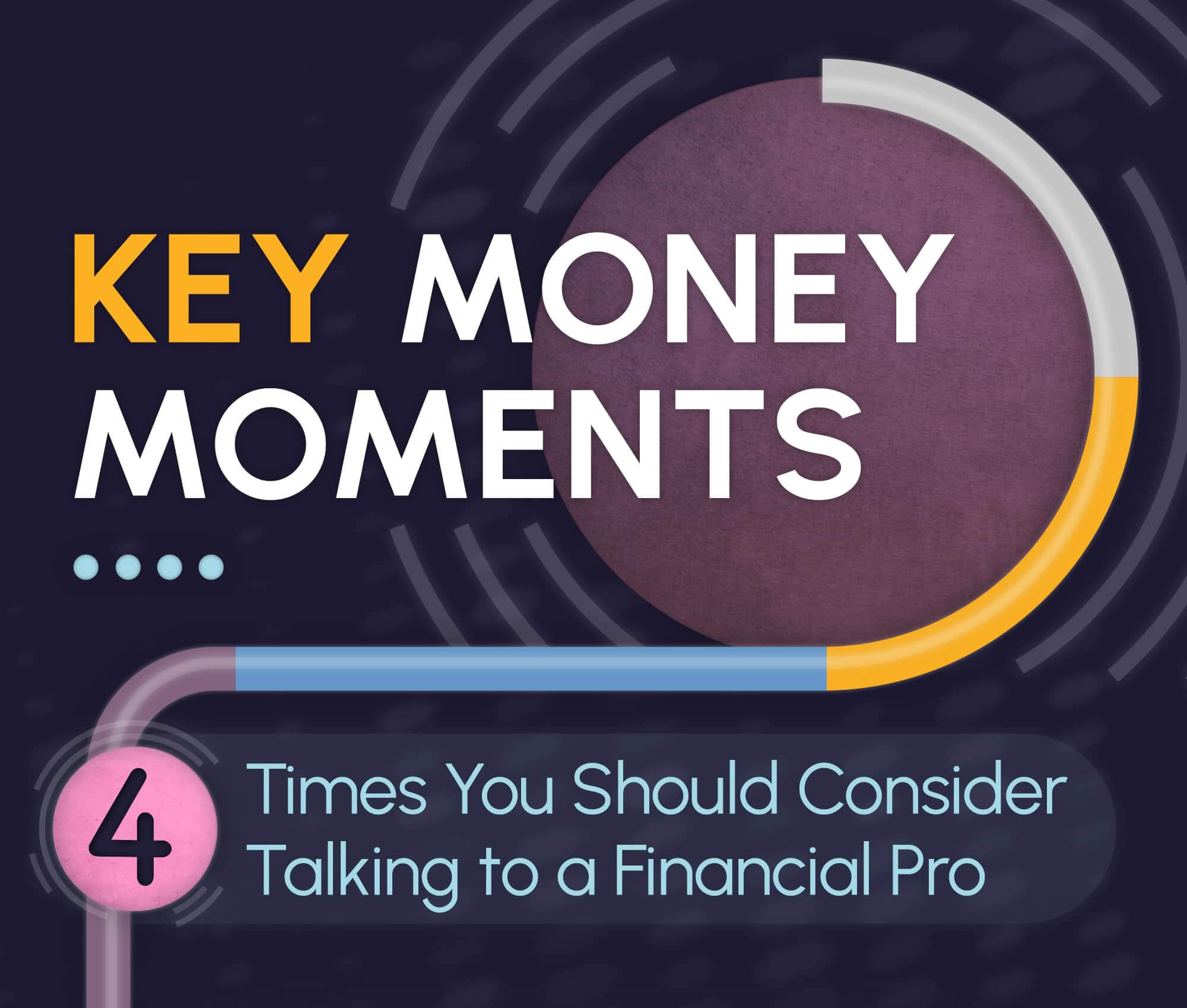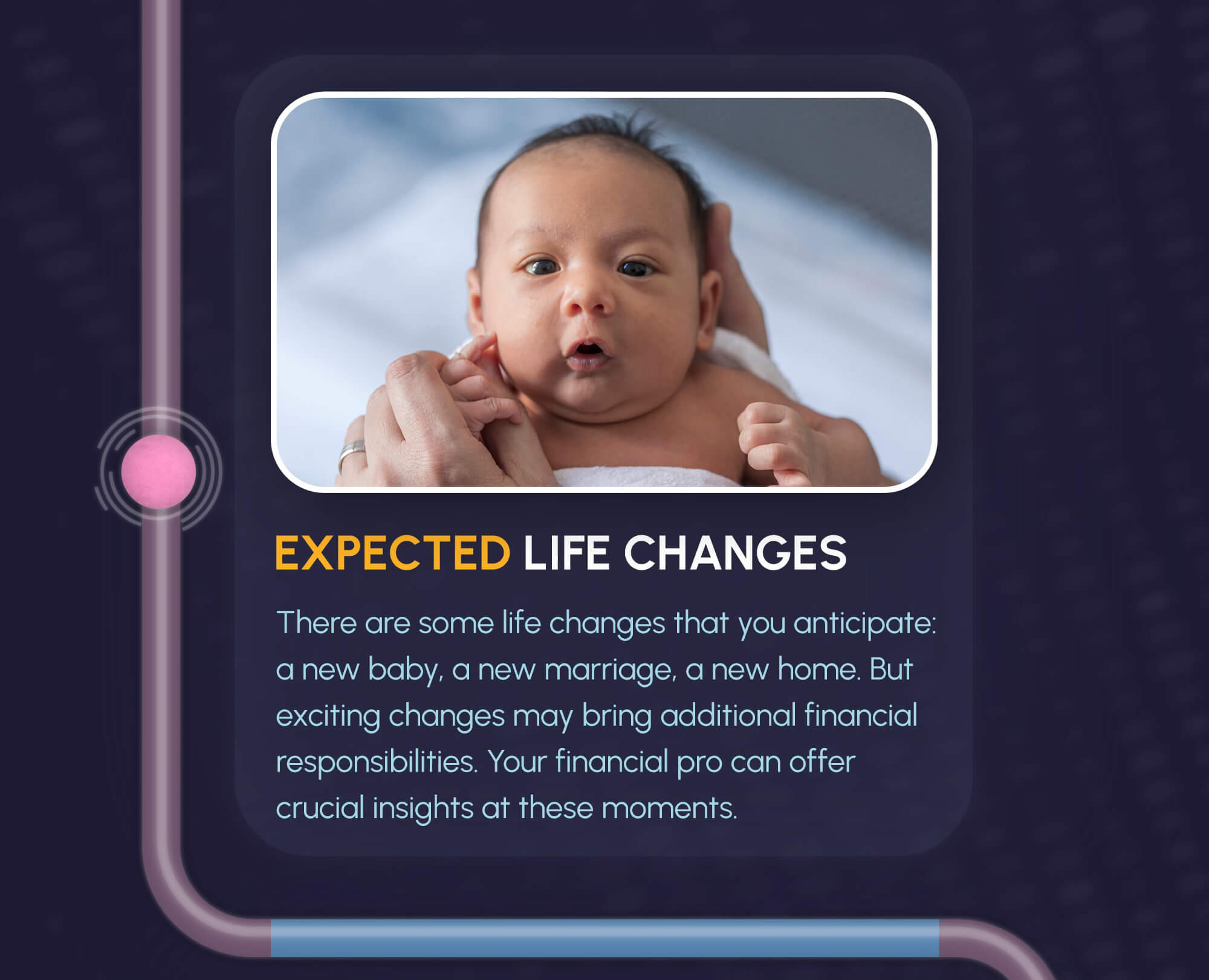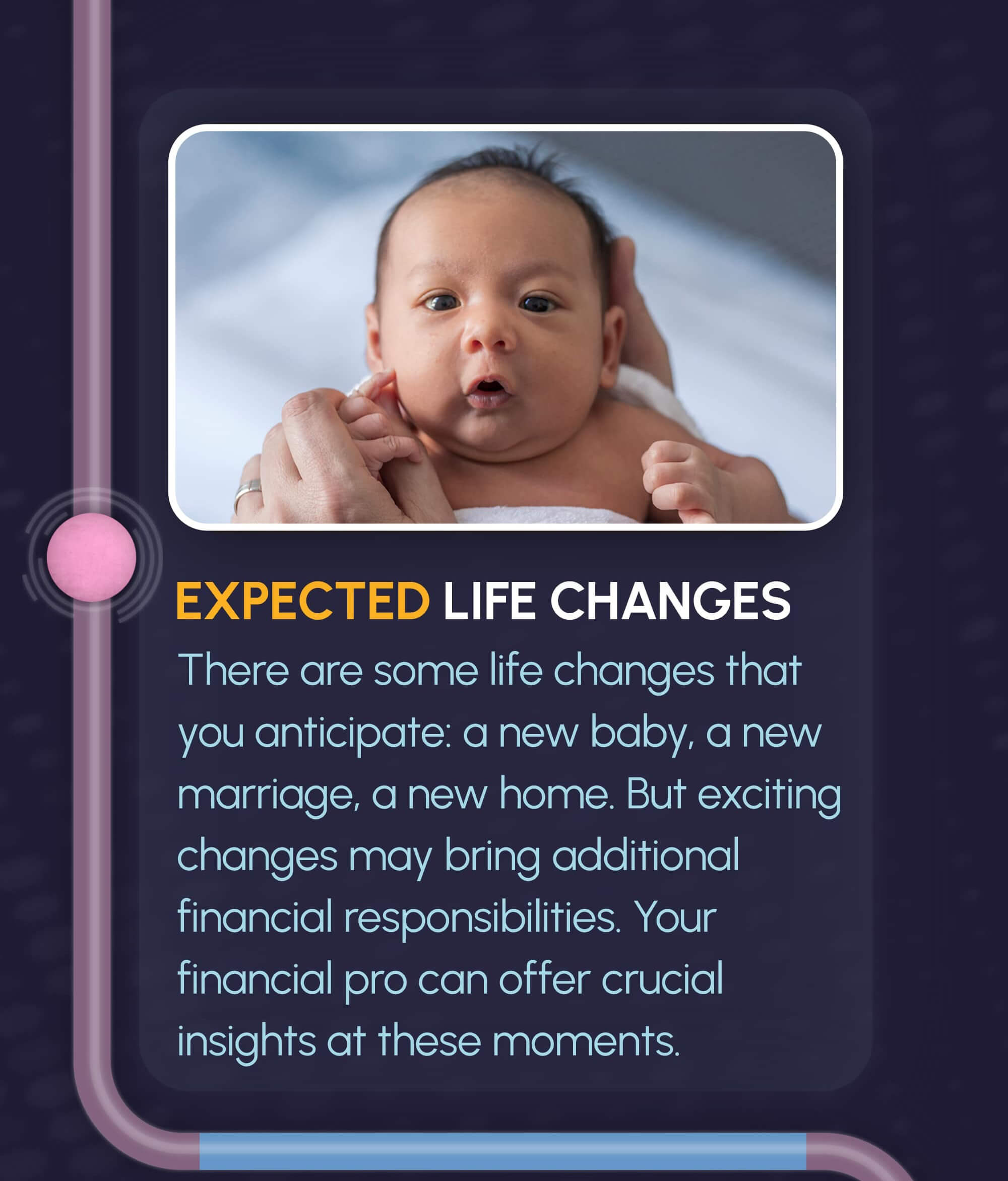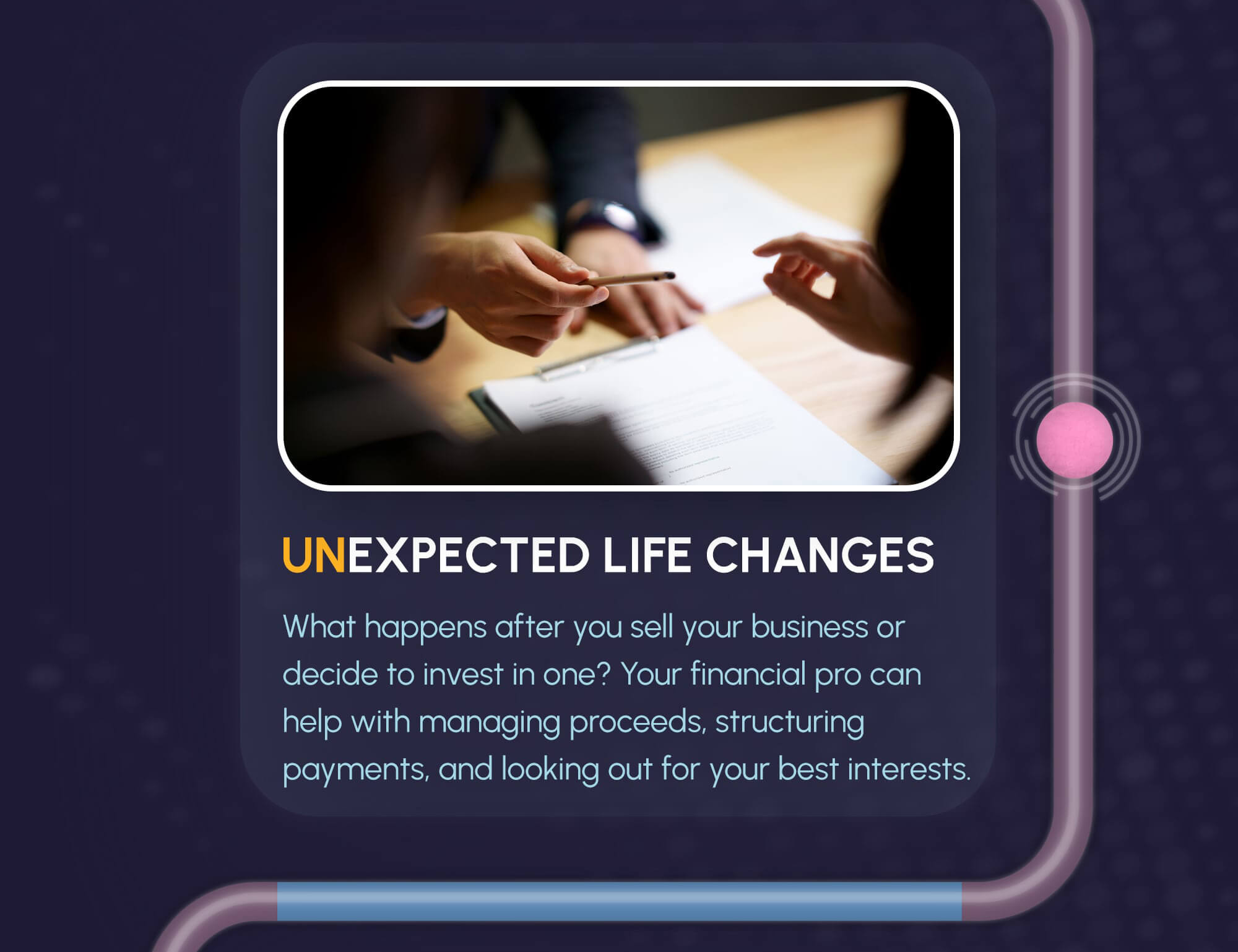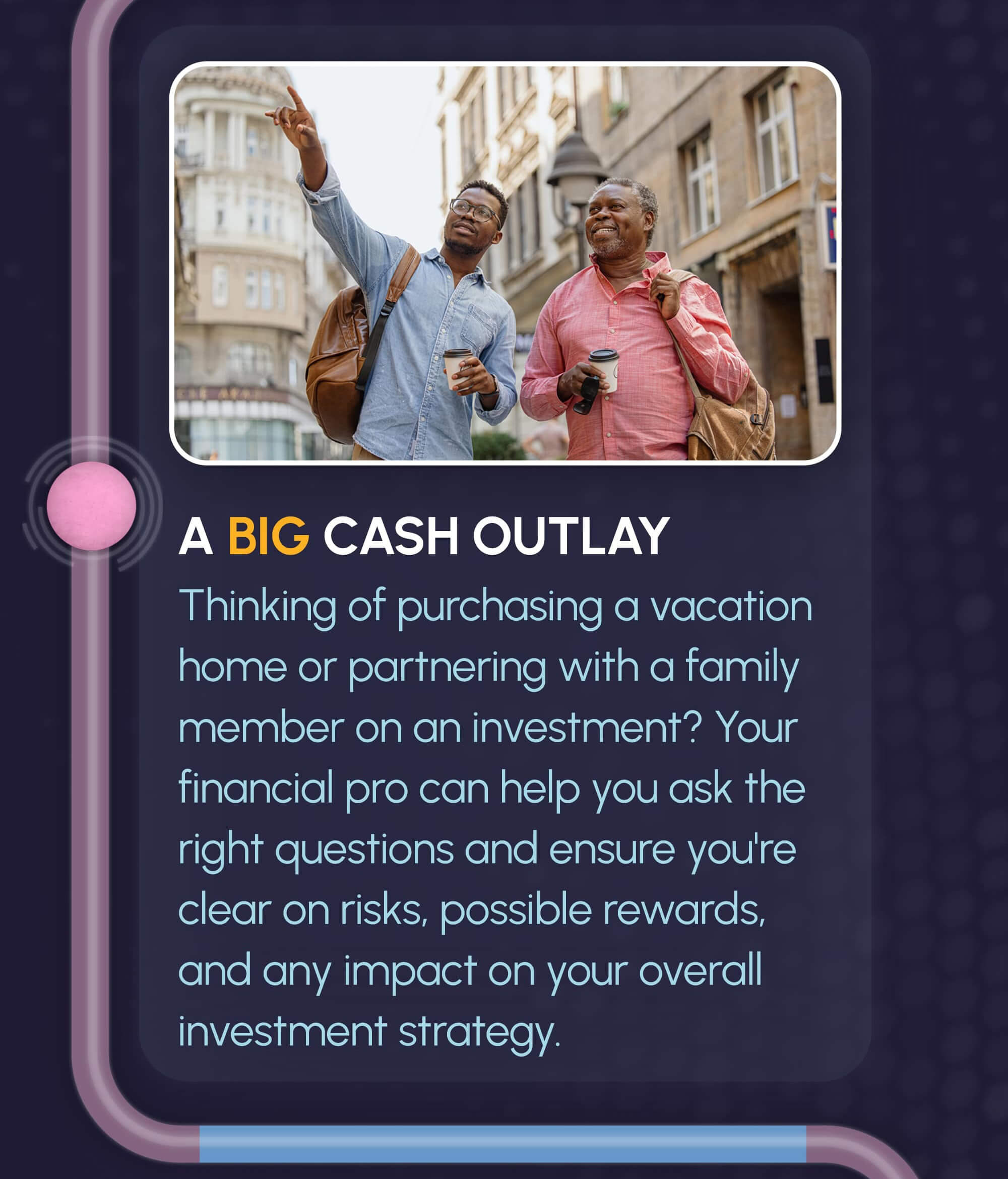 Related Content
Is it possible to avoid loss? Not entirely, but you can attempt to manage risk.
Having your identity stolen may result in financial loss plus the cost of trying to restore your good name.
Executors can value the estate on the date of death, or on its six-month anniversary —the "Alternate Valuation Date."