The Three Keys to a Great Password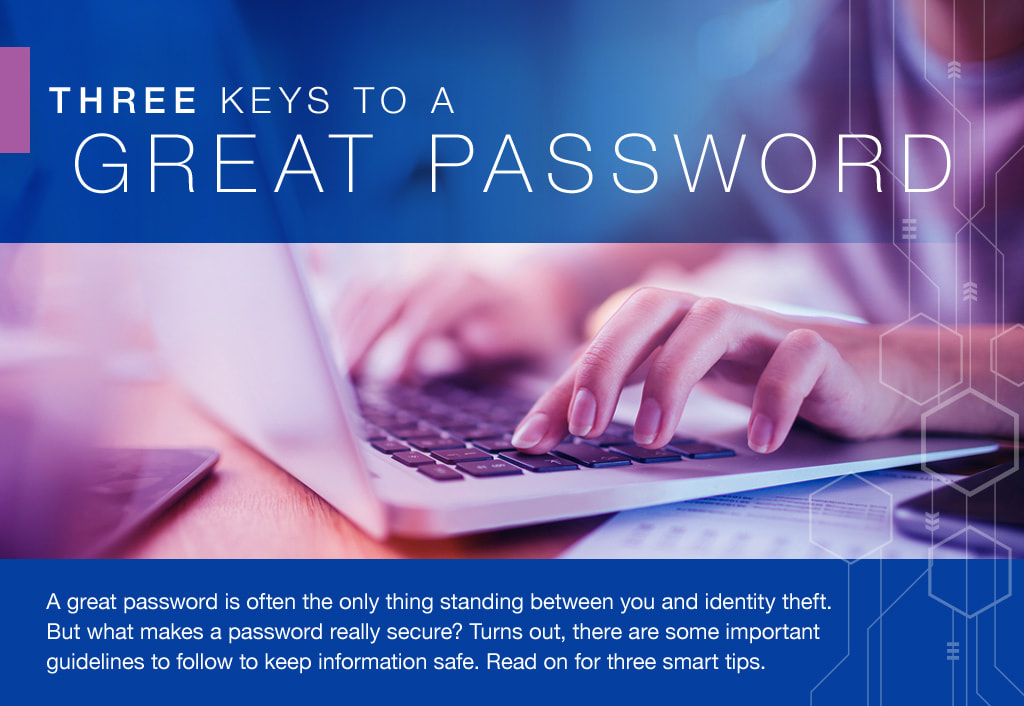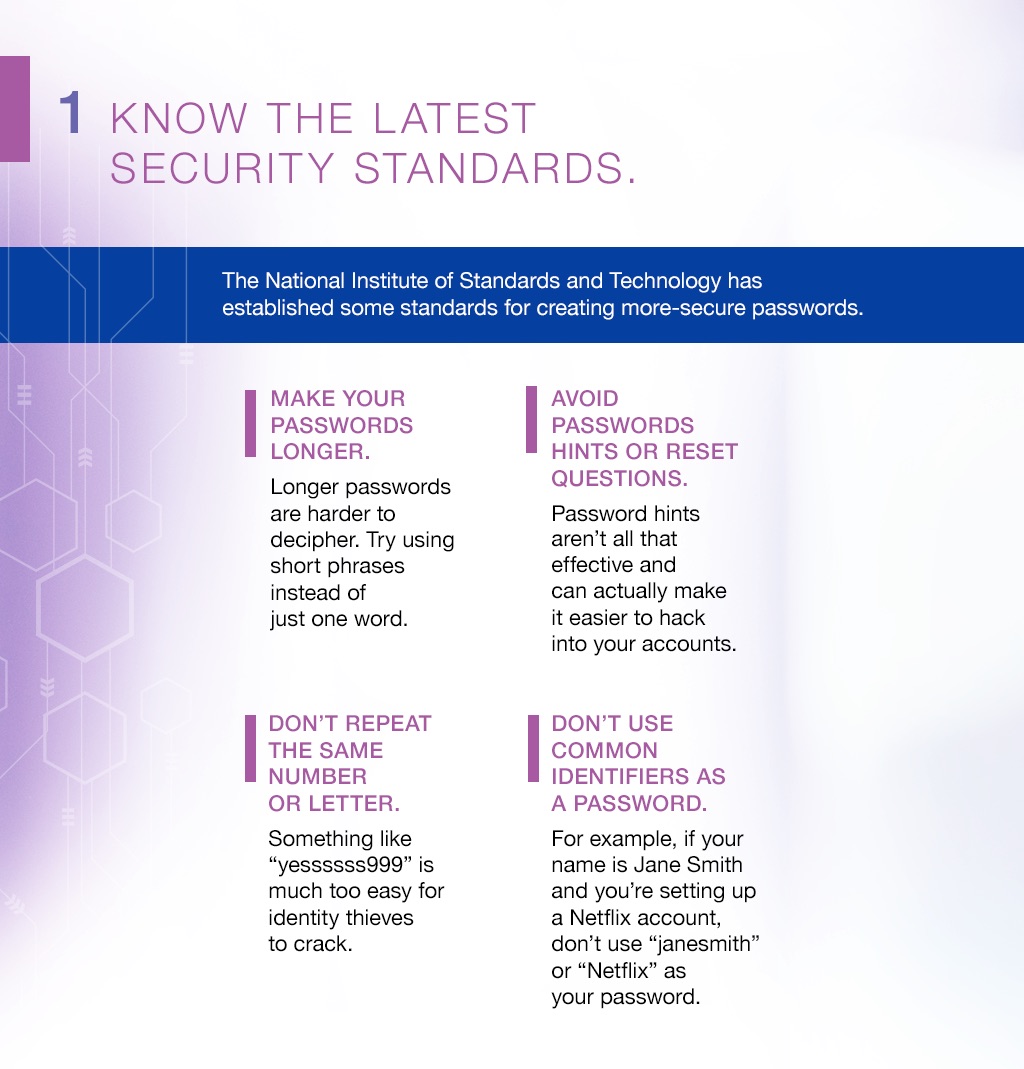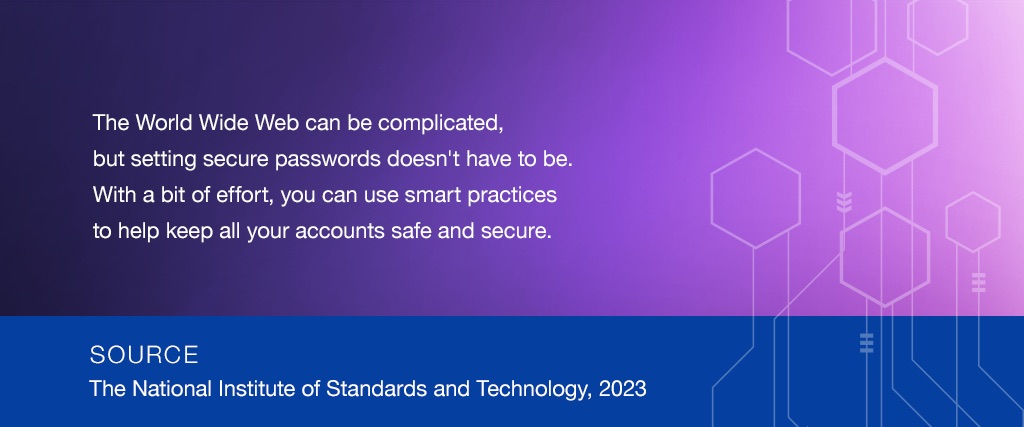 Related Content
I am proud to provide advice to medical professionals, like you, dedicated to providing care to others. Your hard work may leave less time to care for your financial health, which is where I come in. Contact me today for your financial checkup.
Forward thinking is smart planning. And while we can't predict the future, WealthLink – your personal financial website – allows us to run what-if scenarios to determine how your decisions today might affect your tomorrow. Contact me for a demo of the site. Call my office or simply reply to this email.
Five creative (and inexpensive) ideas for motivating your employees.