Life Insurance Myths: Debunked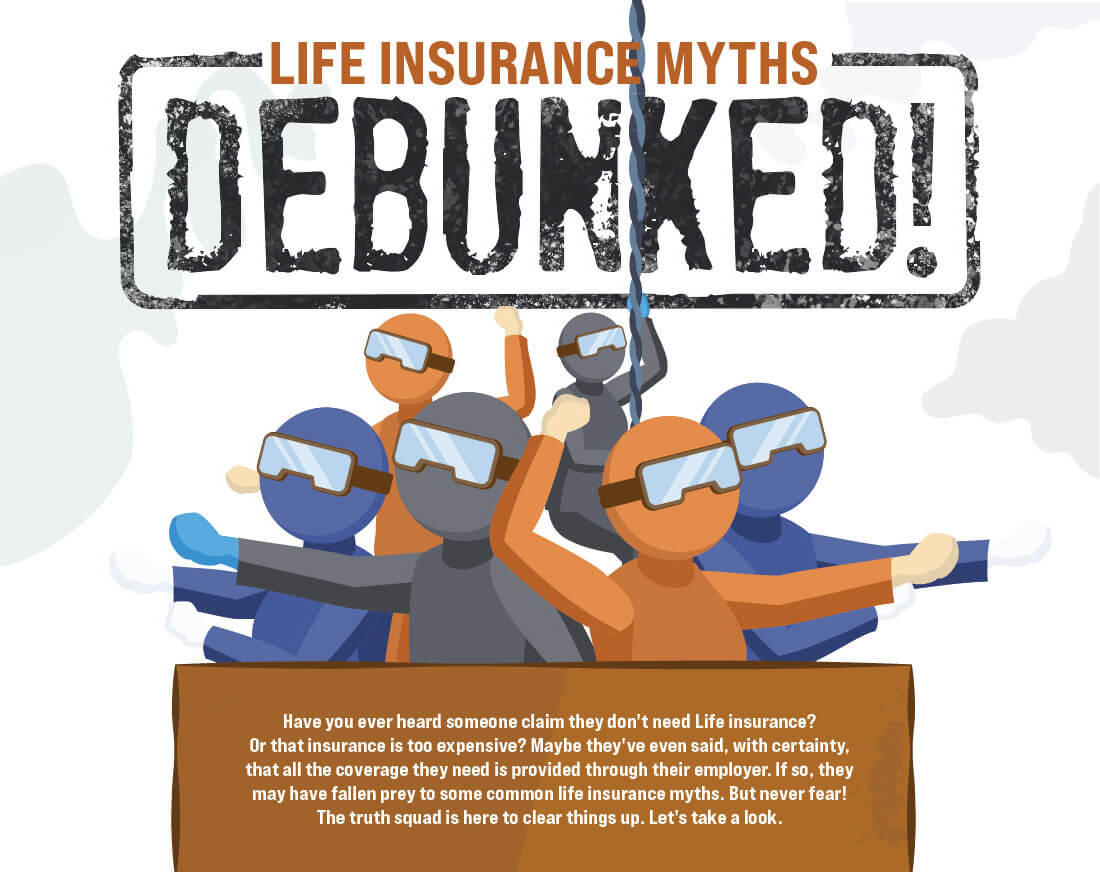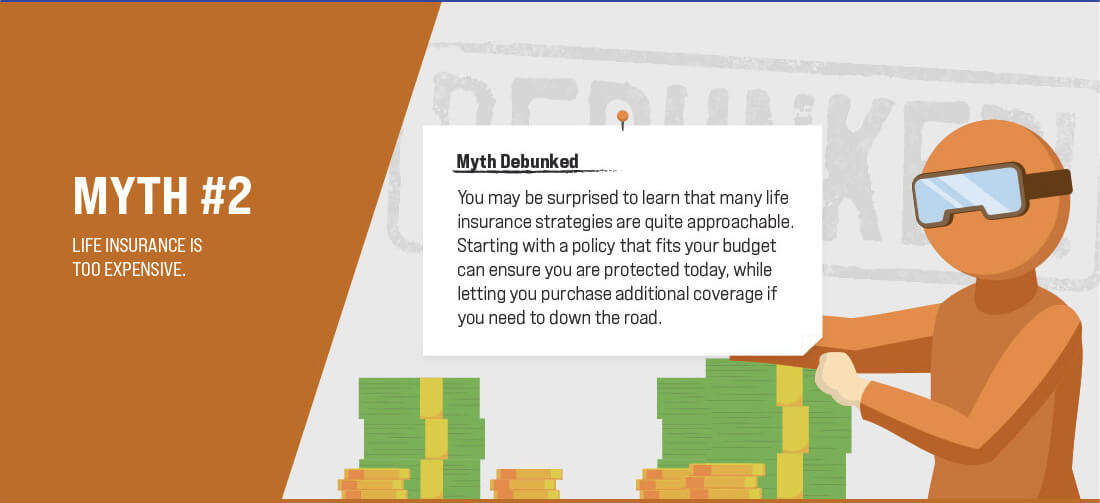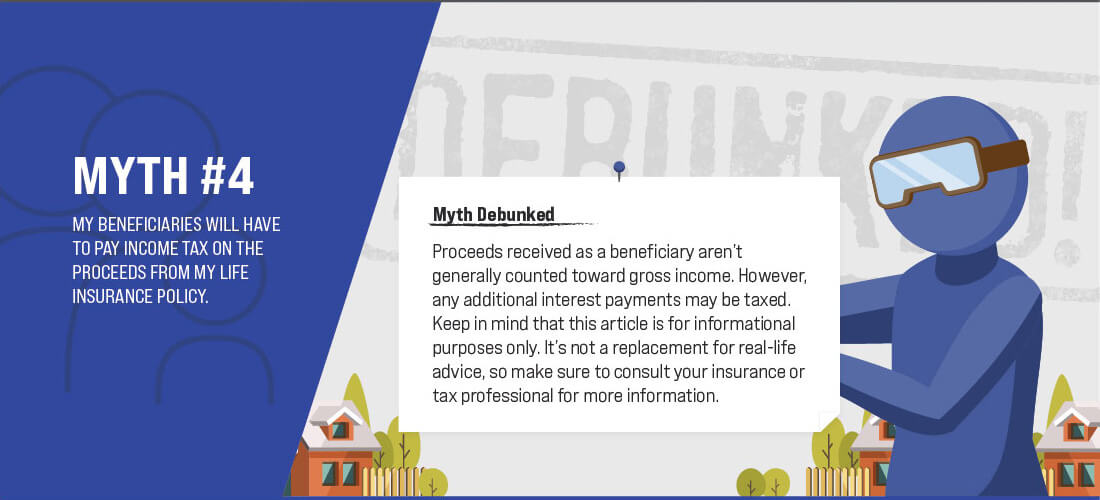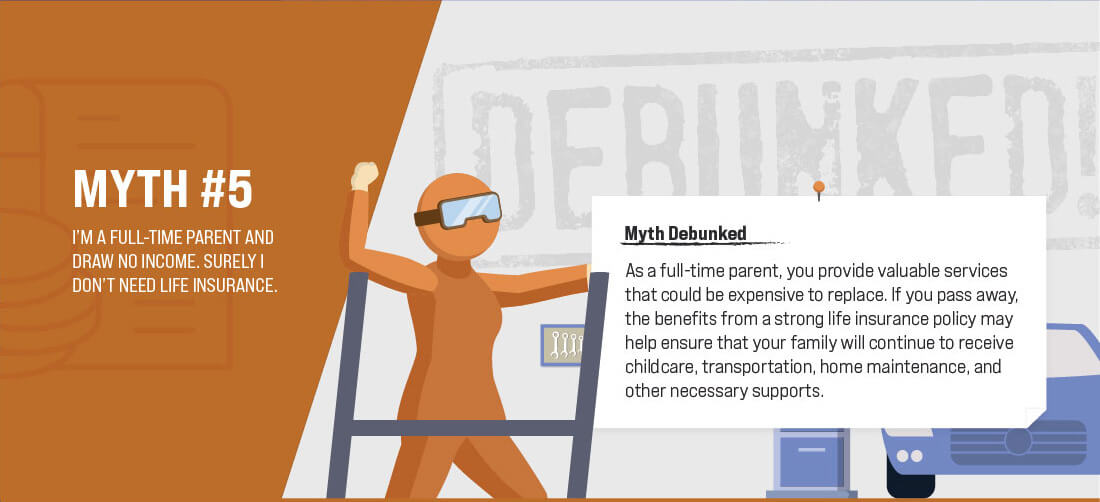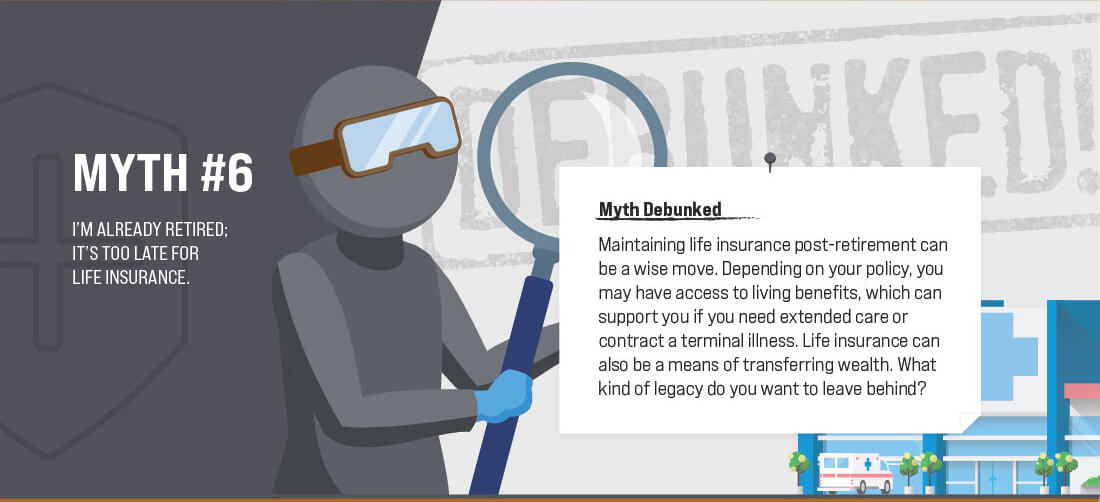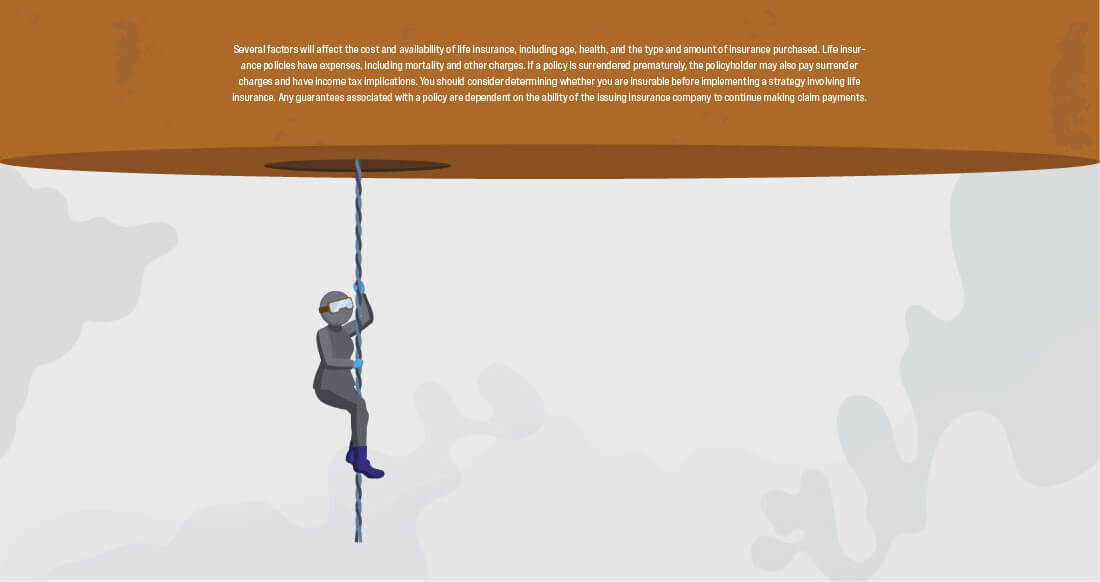 Related Content
A number of questions and concerns need to be addressed to help you better prepare for retirement living.
Ascertaining the value of your business is important for a variety of reasons.
Are you a thrill seeker, or content to relax in the backyard? Use this flowchart to find out more about your risk tolerance.