Buying a Vacation Home? 5 Questions to Consider First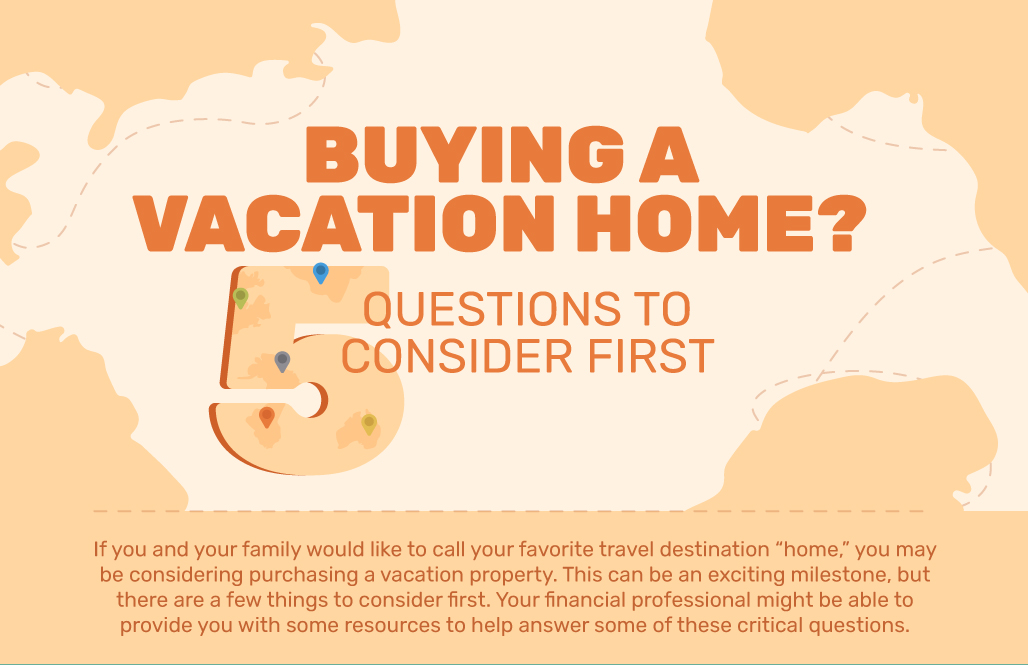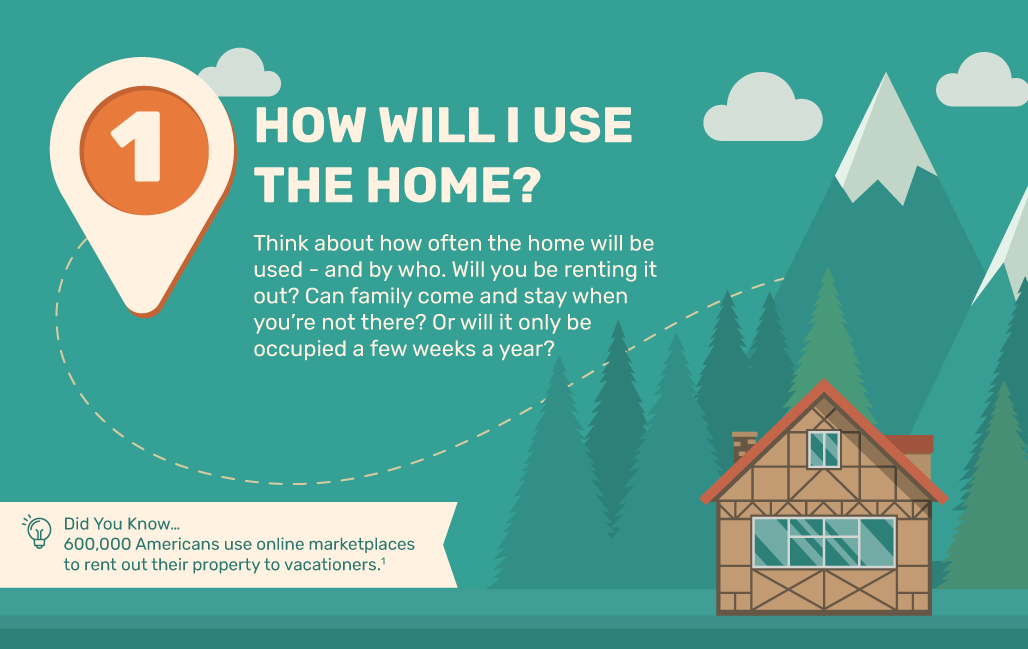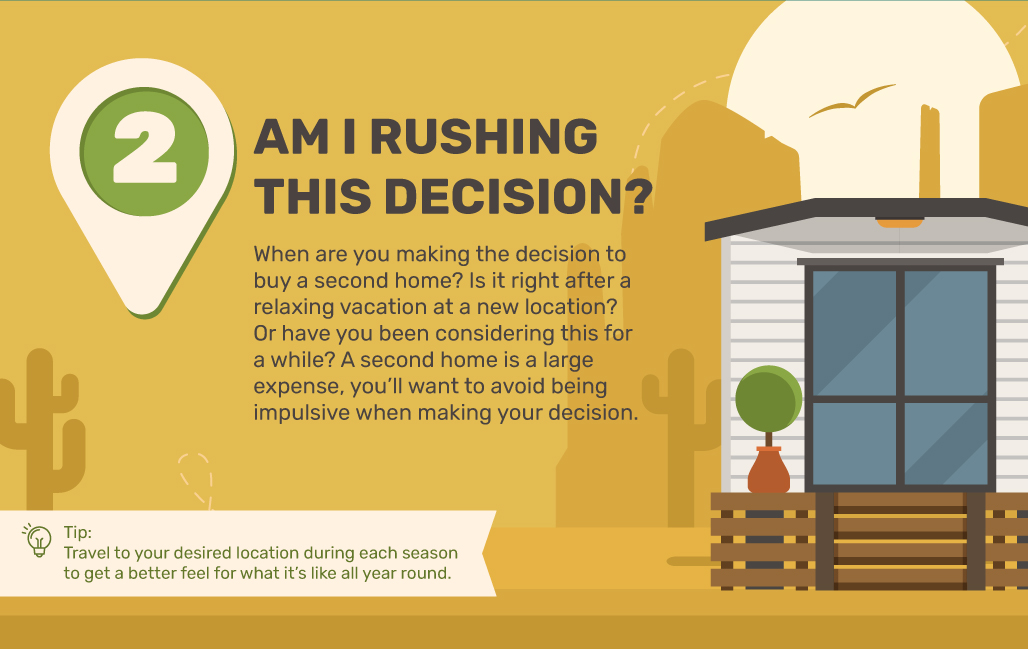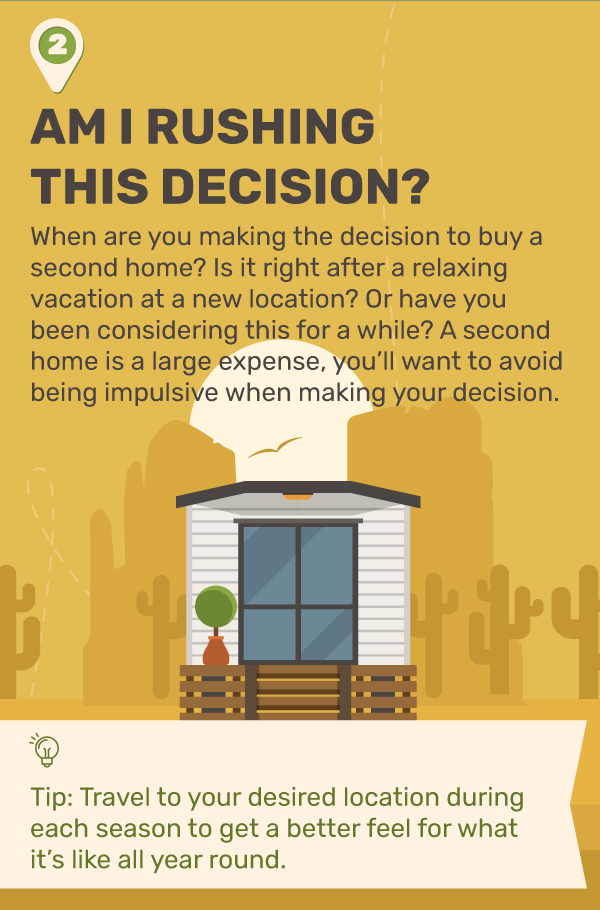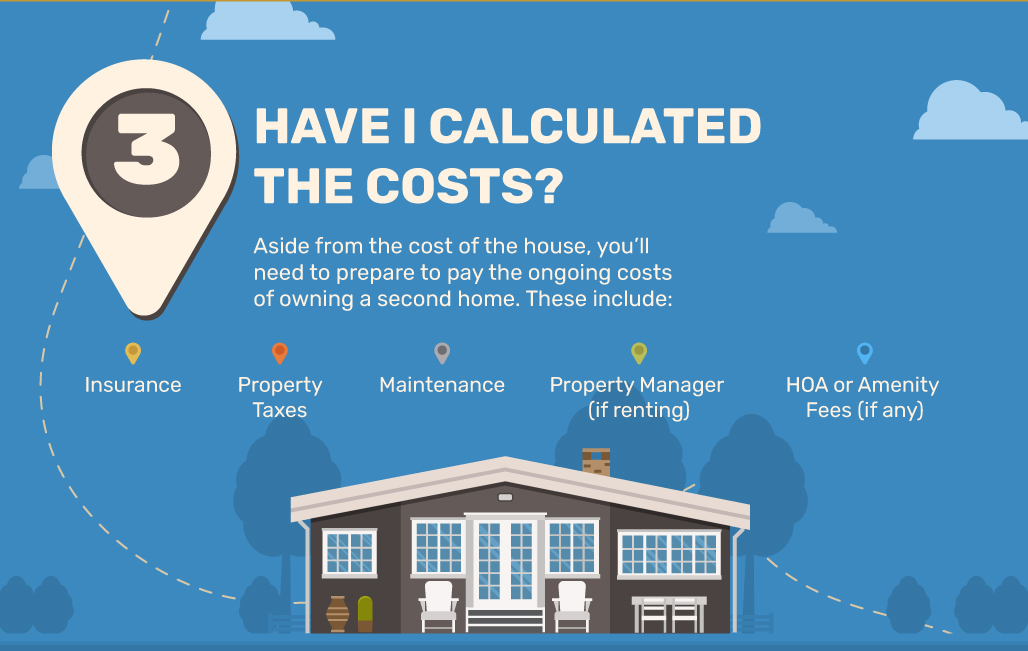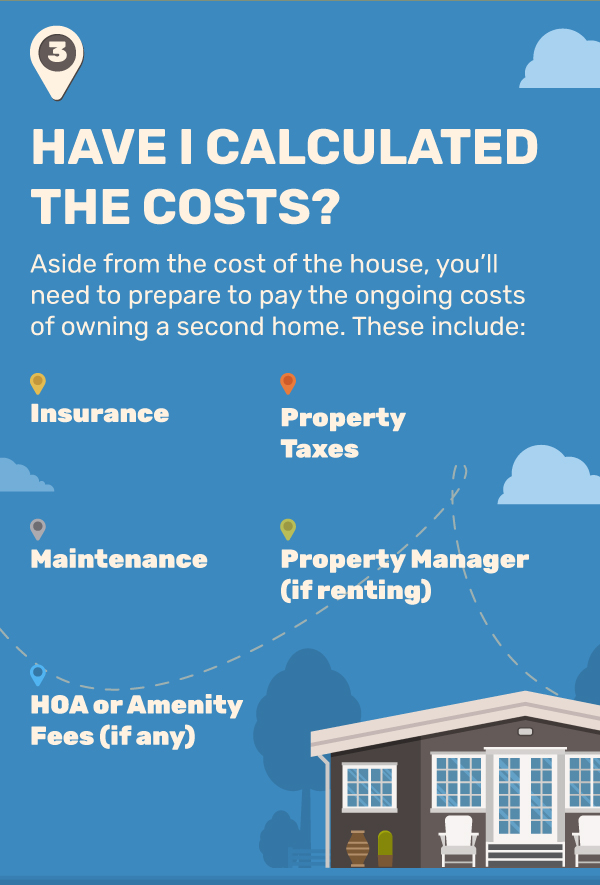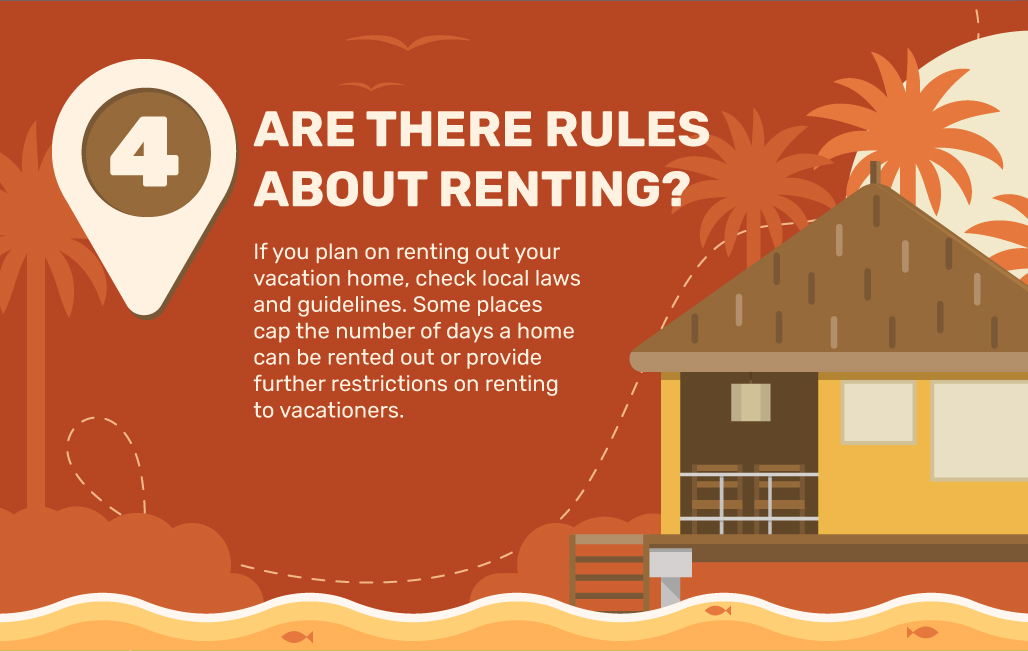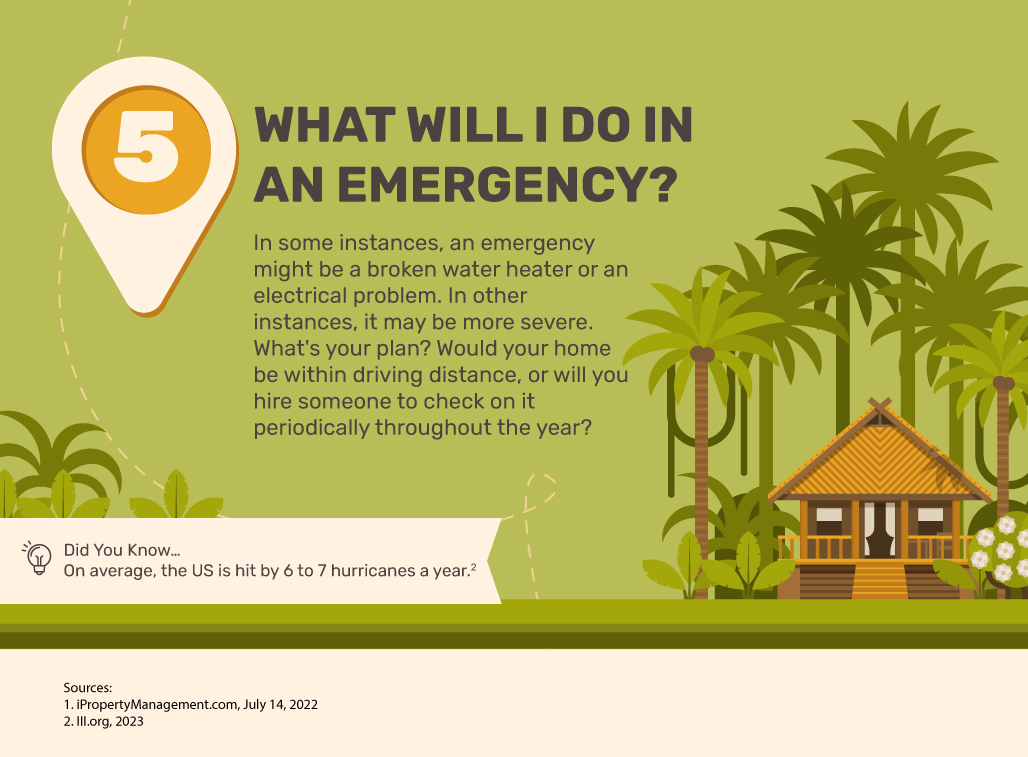 Related Content
Investors who put off important investment decisions may face potential consequence to their future financial security.
Being healthy not only makes you feel good, it may also help you financially.
In the event of an unforeseen accident or illness, disability insurance may be a good way to protect your income and savings.