Six Surprising Facts About Retirement Confidence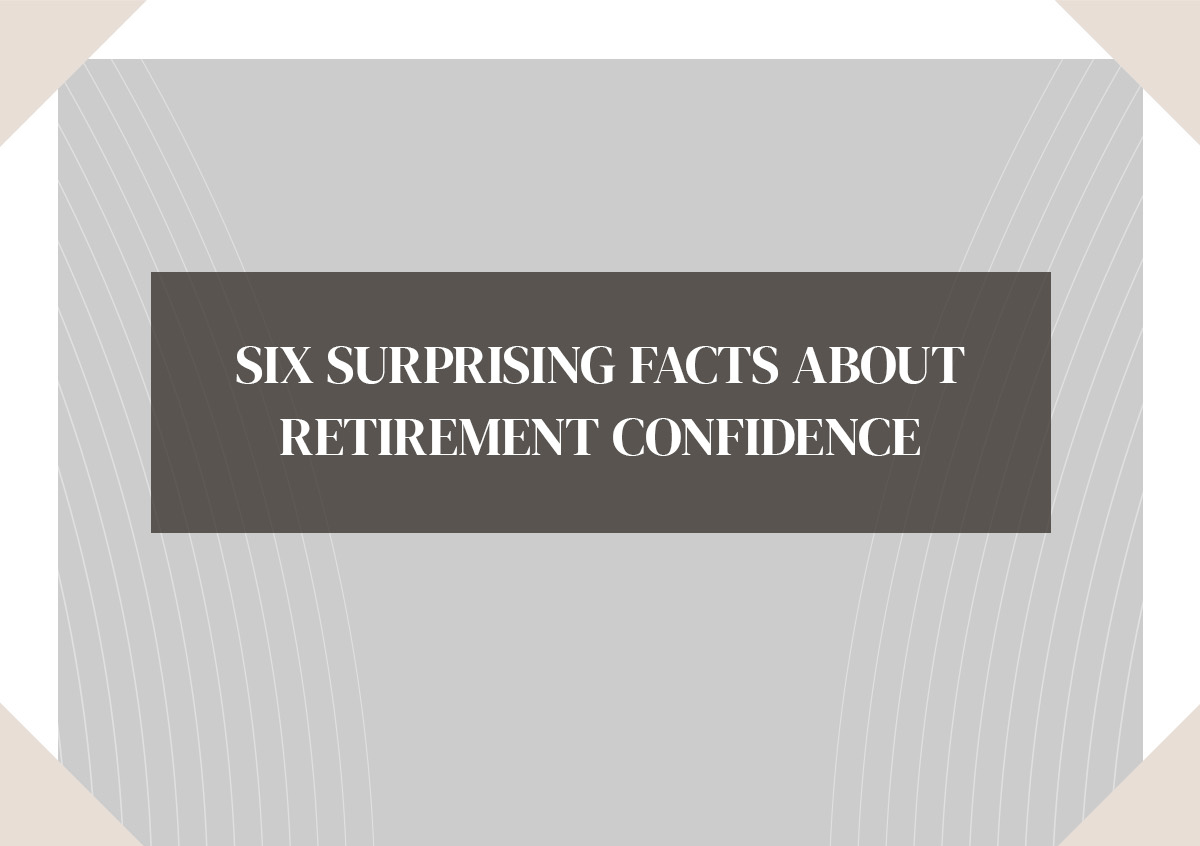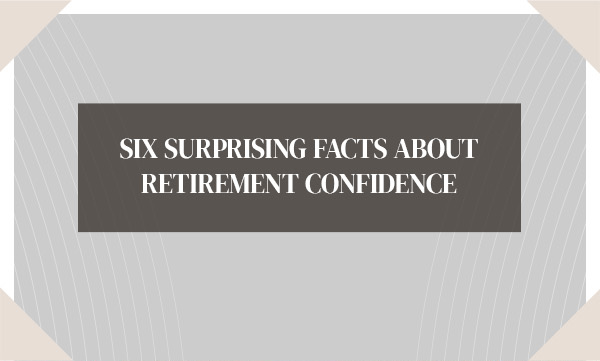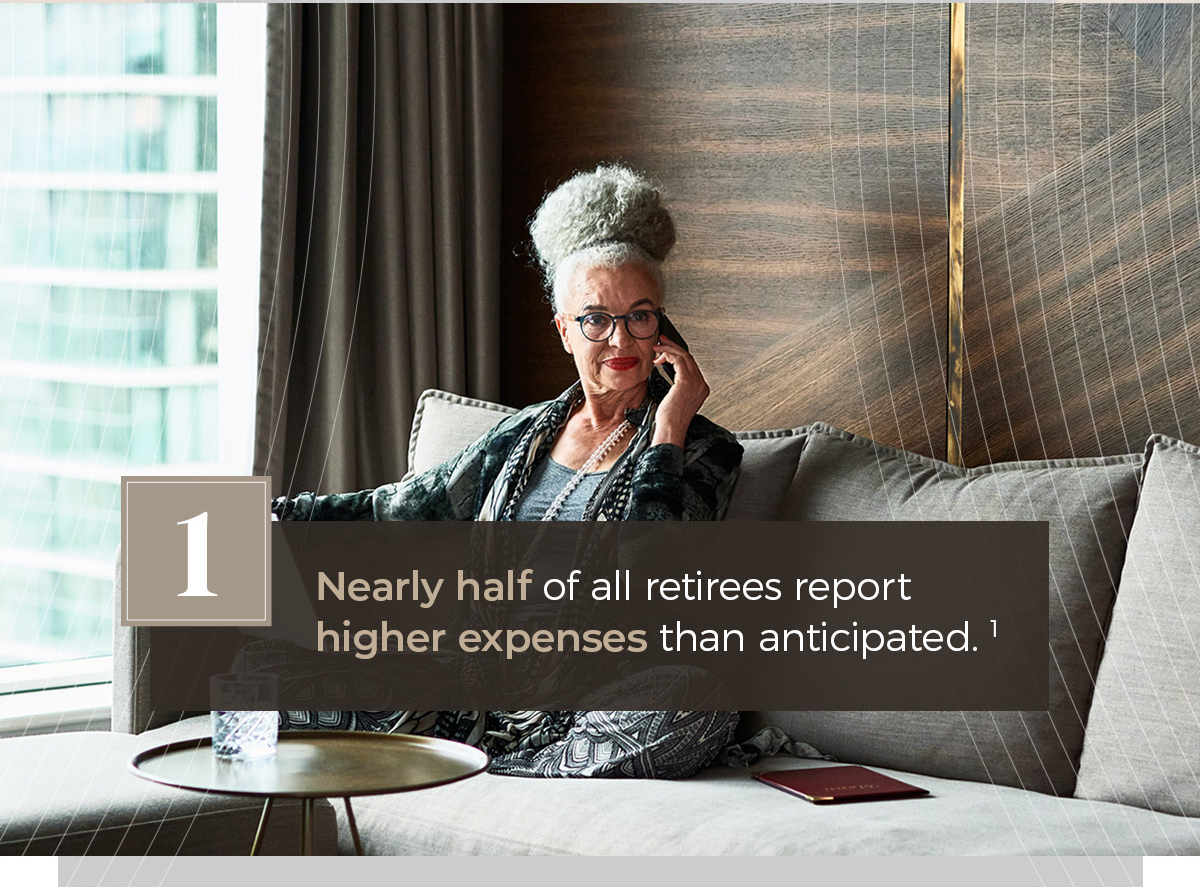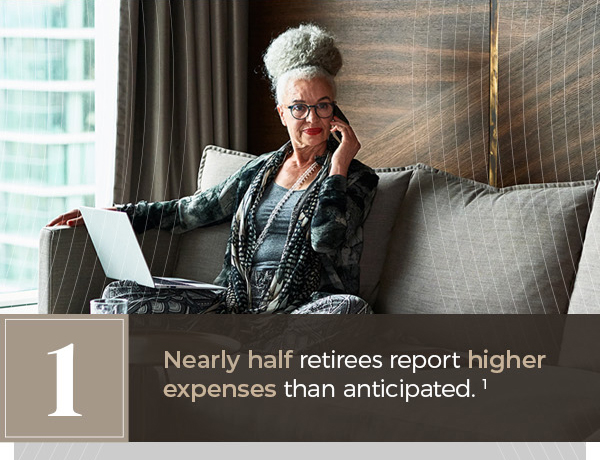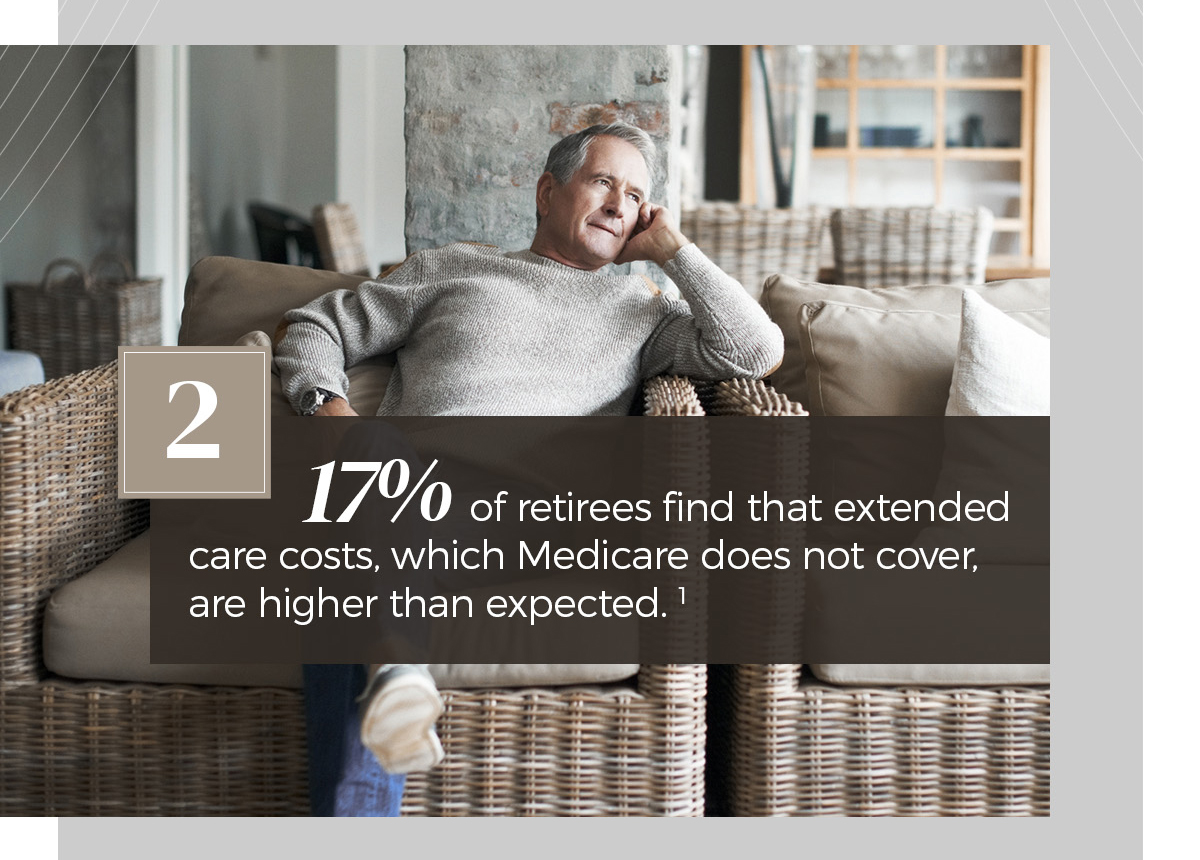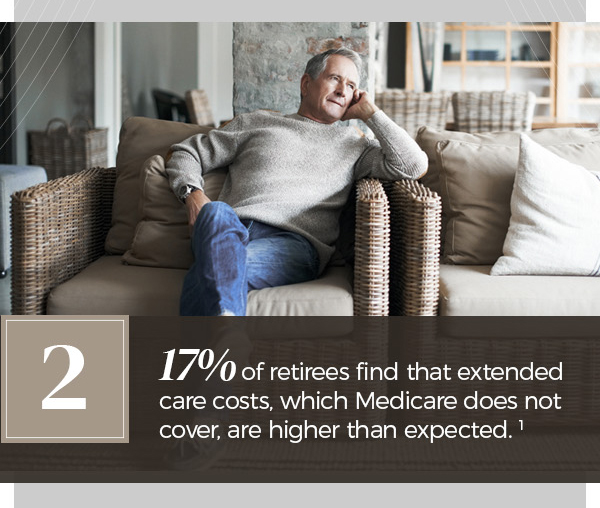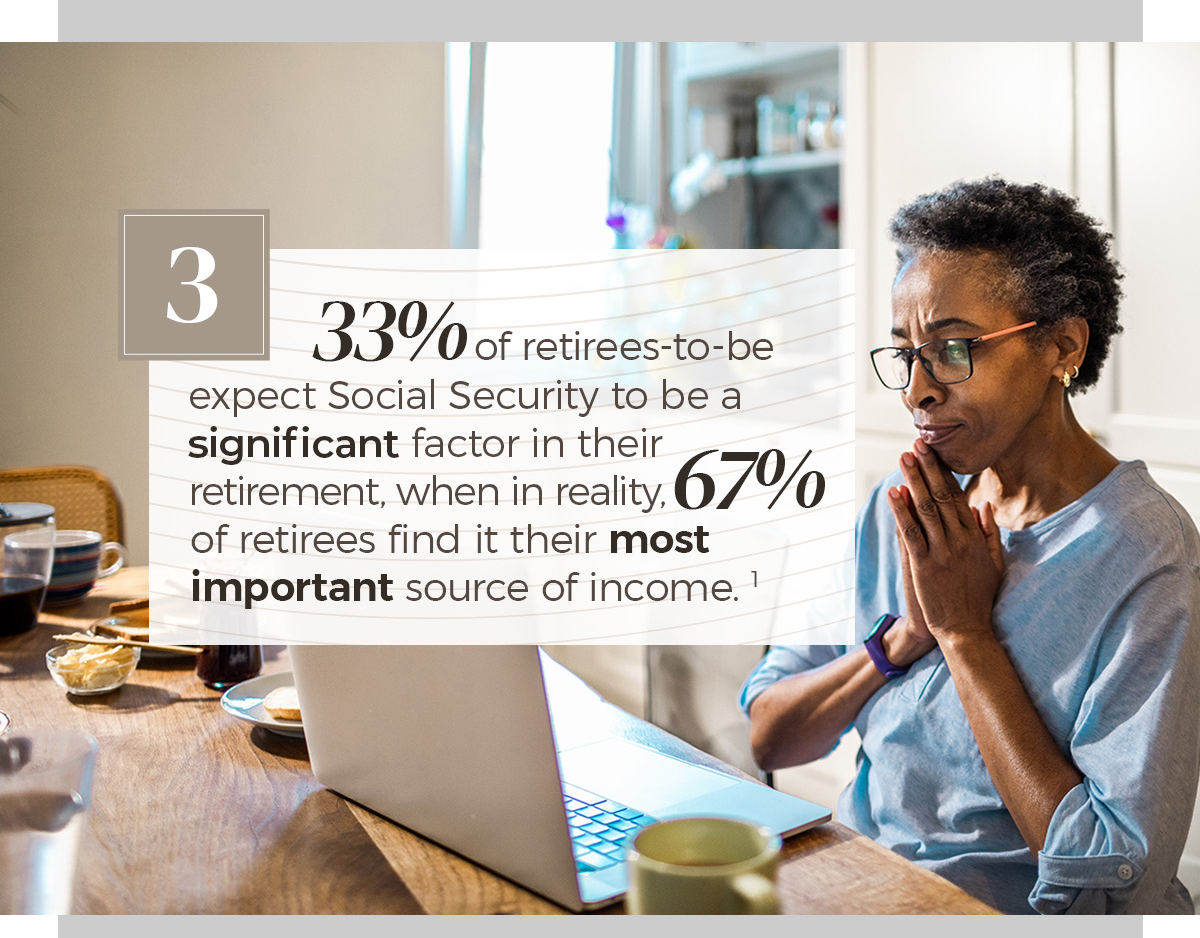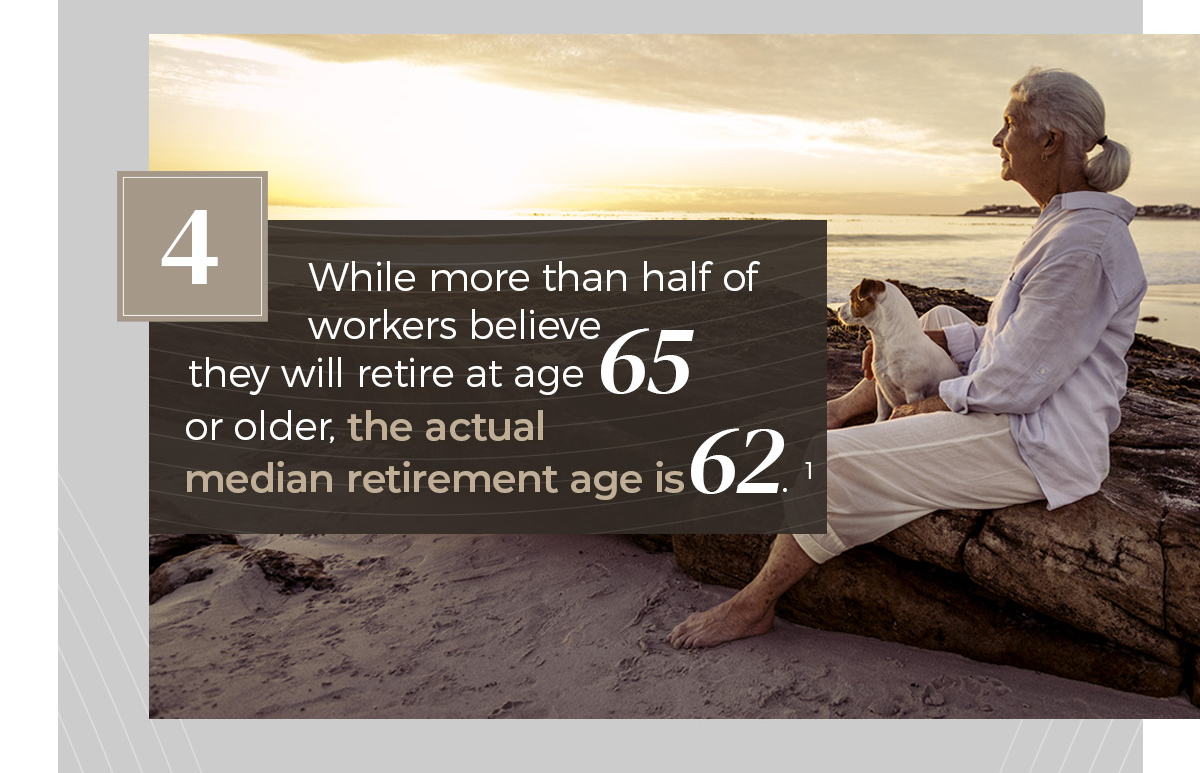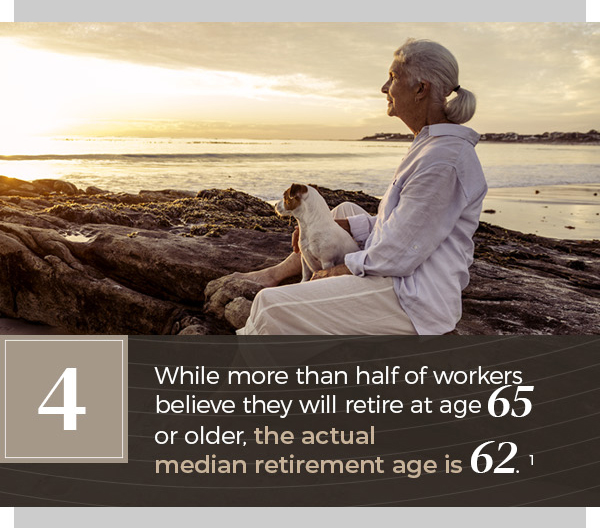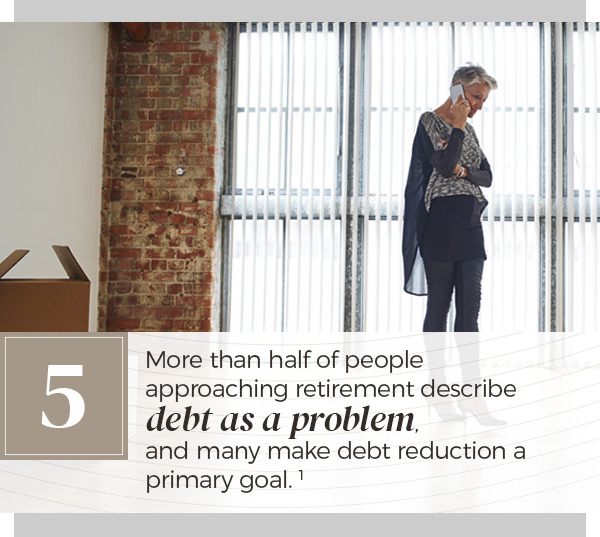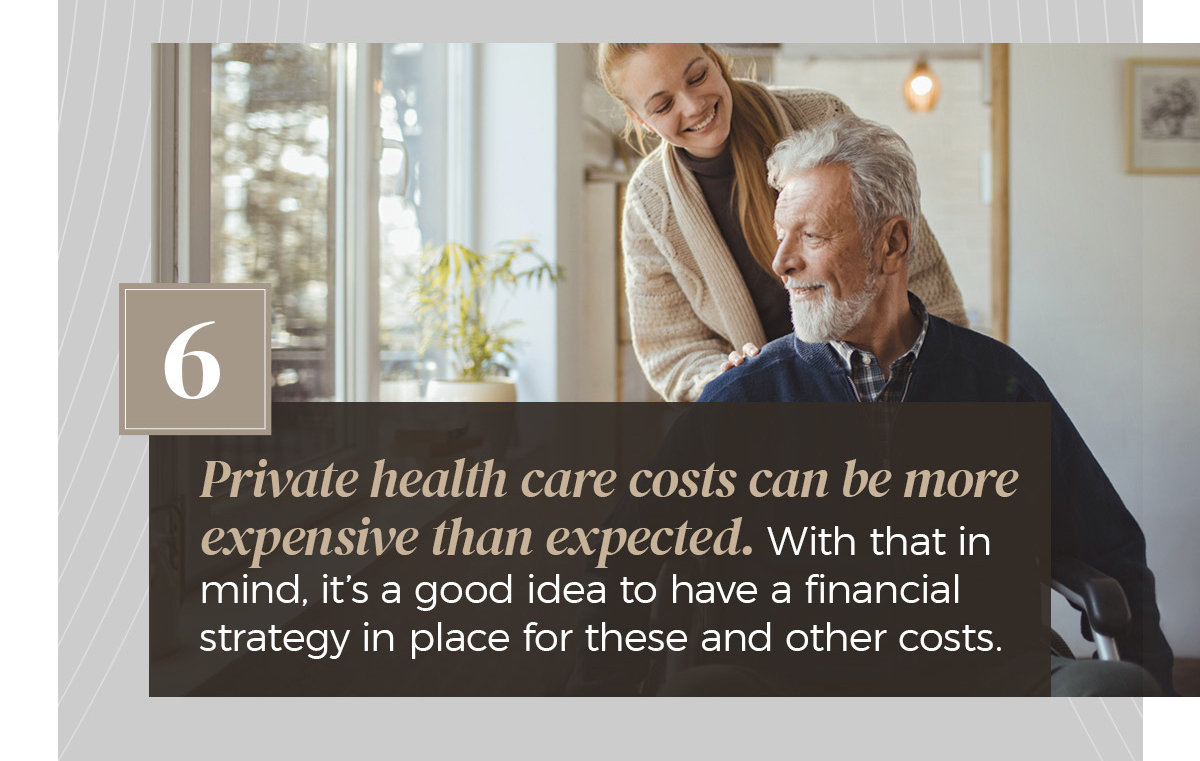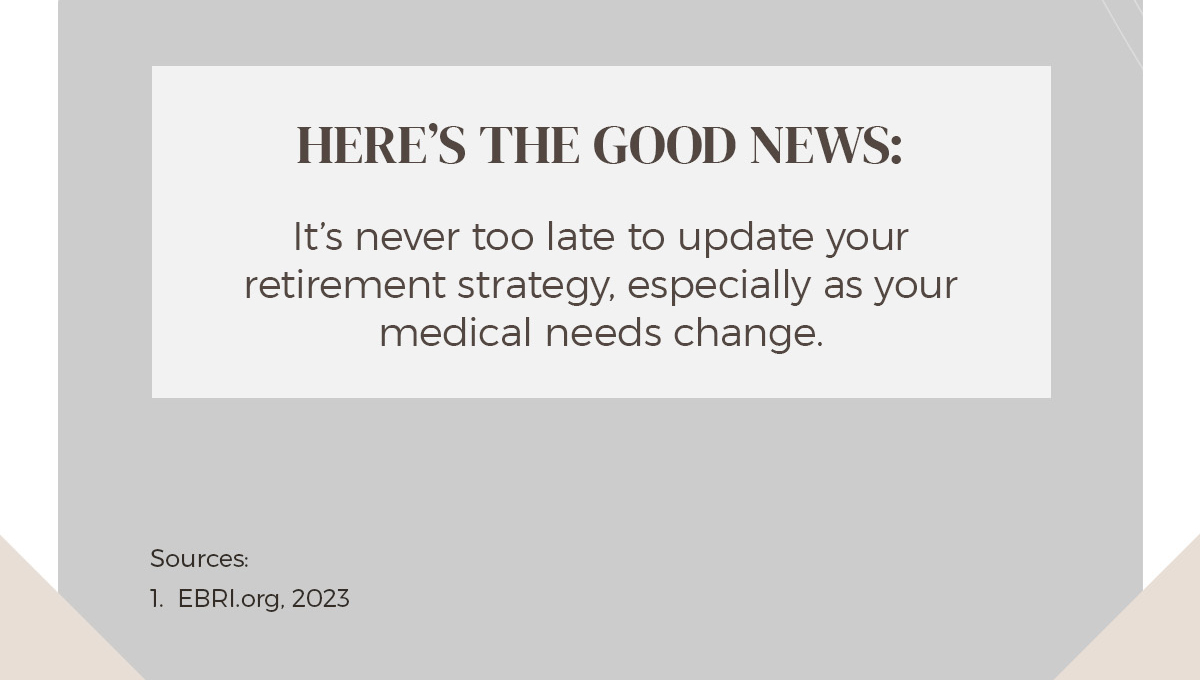 Related Content
Drinking may be a "rite of passage" for teens, but when it occurs in your home you may be held responsible for their actions.
Beneficiary designations allow assets to pass directly to whomever you designate thus by-passing the costs and time involved with the probate process.
Dropping off your son or daughter is loaded with emotions; here are a few tips for a smoother experience.